AI Solutions with Batoi
You can integrate AI modules across public clouds with Batoi Apps to build new solutions.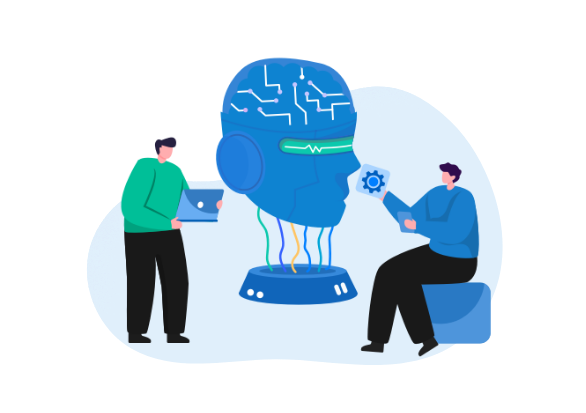 Integrate AI into Your Cloud Apps
The ability to integrate AI creates new opportunities for various automation within your organisation and also facilitates new services.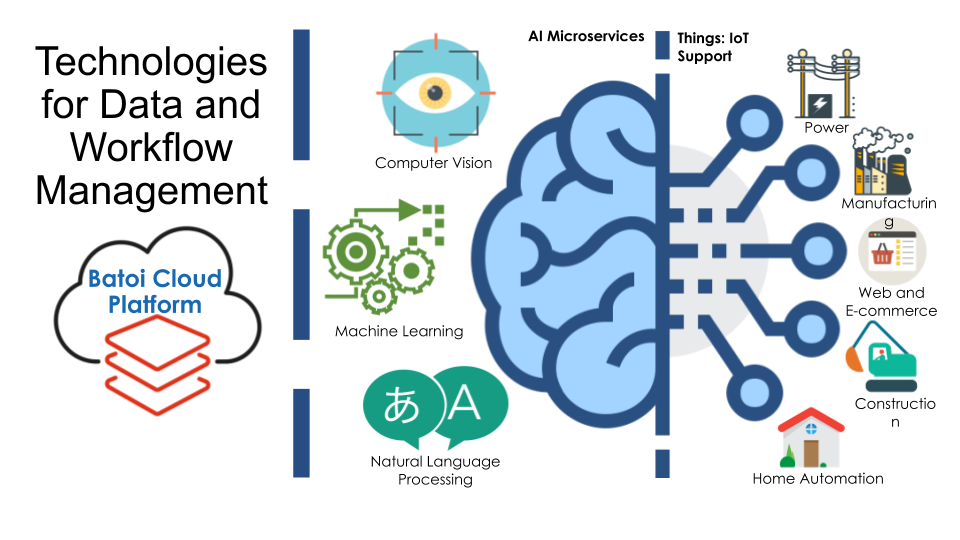 AI Applications with Batoi Solutions and Services
Build new custom software applications with Batoi Cloud Studio. Connect with public cloud services.
New Applications Powered by AI
Integrate Batoi services with AI capabilities to create new solutions.
Natural Language Processing
Integrate NLP and VUI to build new services.
Computer Vision
Build new applications with camera sensors.
Machine Learning
Connect your data to right ML modules for better decisions.
Data Analytics
Visualise your business and its trend better.
Advantage! Batoi Solutions and Services with AI
Batoi's fully managed services with consulting on demand, guided onboarding, customised training, proactive system maintenance and priority support put you at ease with your digital systems.
Growing Number of Apps and Integrations
A growing number of turnkey apps and marketplace with value-adds and integration makes the solution portfolio comprehensive.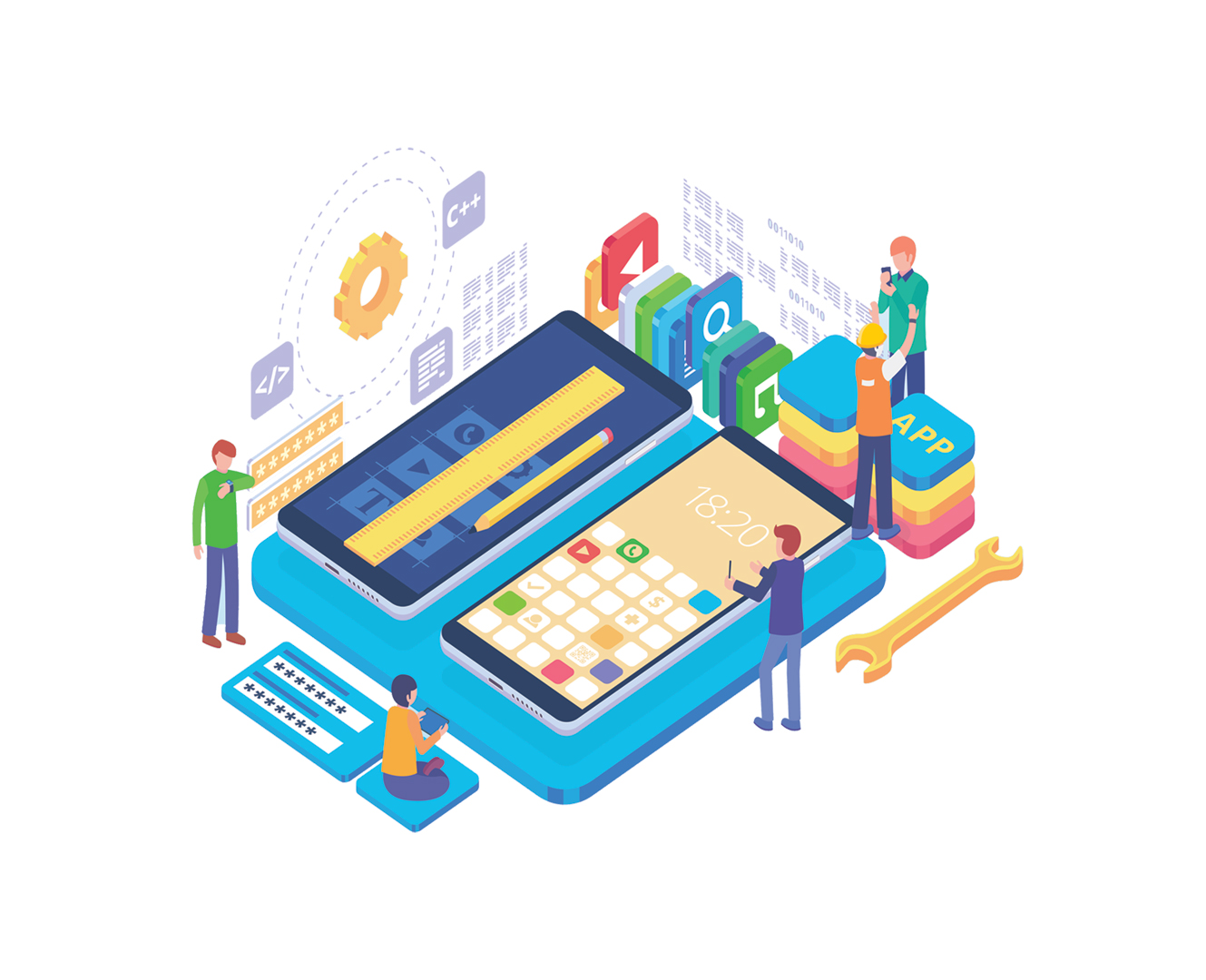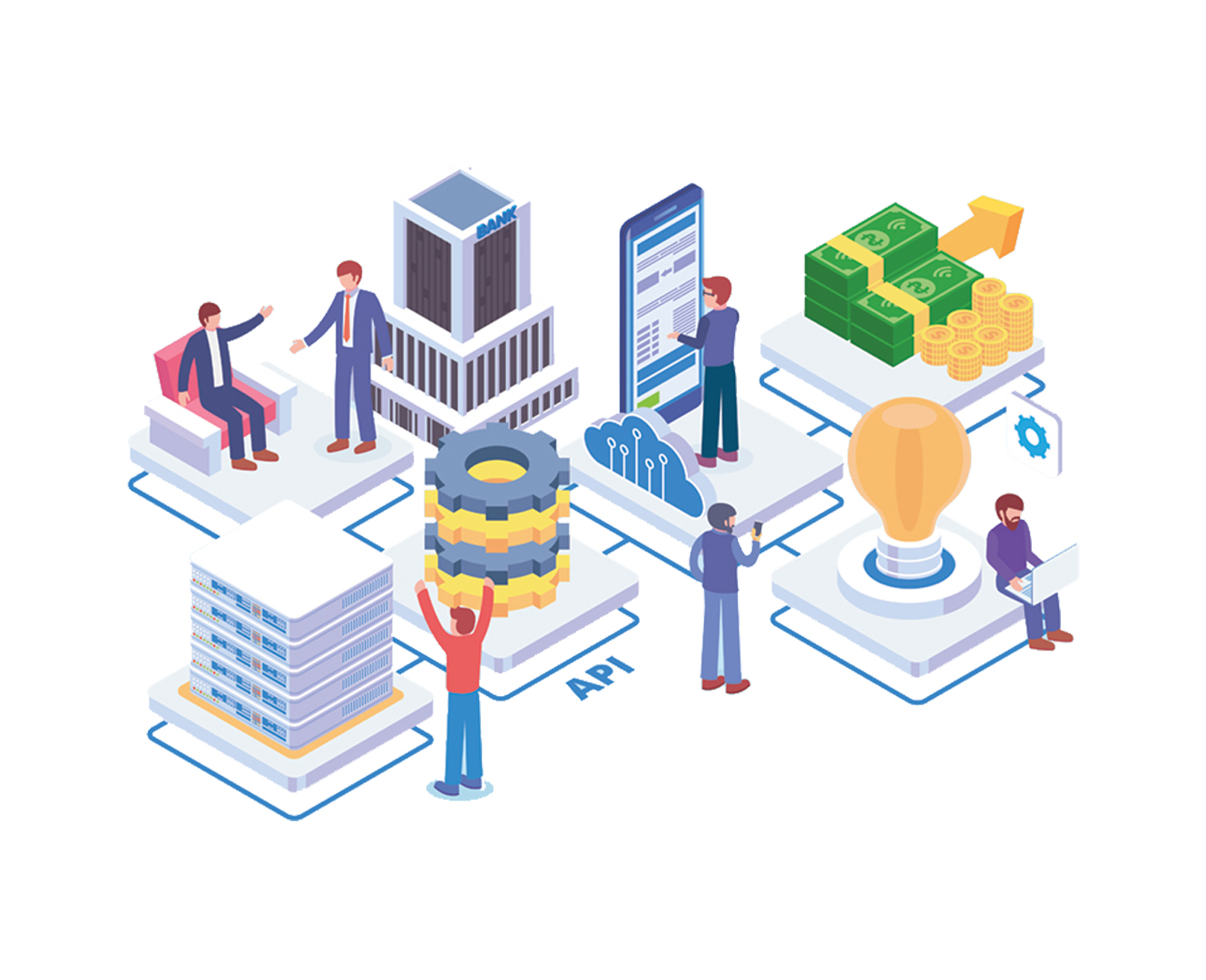 Achieve Transparency and Interoperability
ReST API and inbuilt features for the import and export of users' data creates transparency and interoperability for data management.
Security and Privacy Controls
Multi-layered security controls and GDPR-level privacy features instil greater confidence in users about their sensitive data and systems in general.