Batoi for Content Management
Create and manage the content of your websites, events, press releases, internal documentation.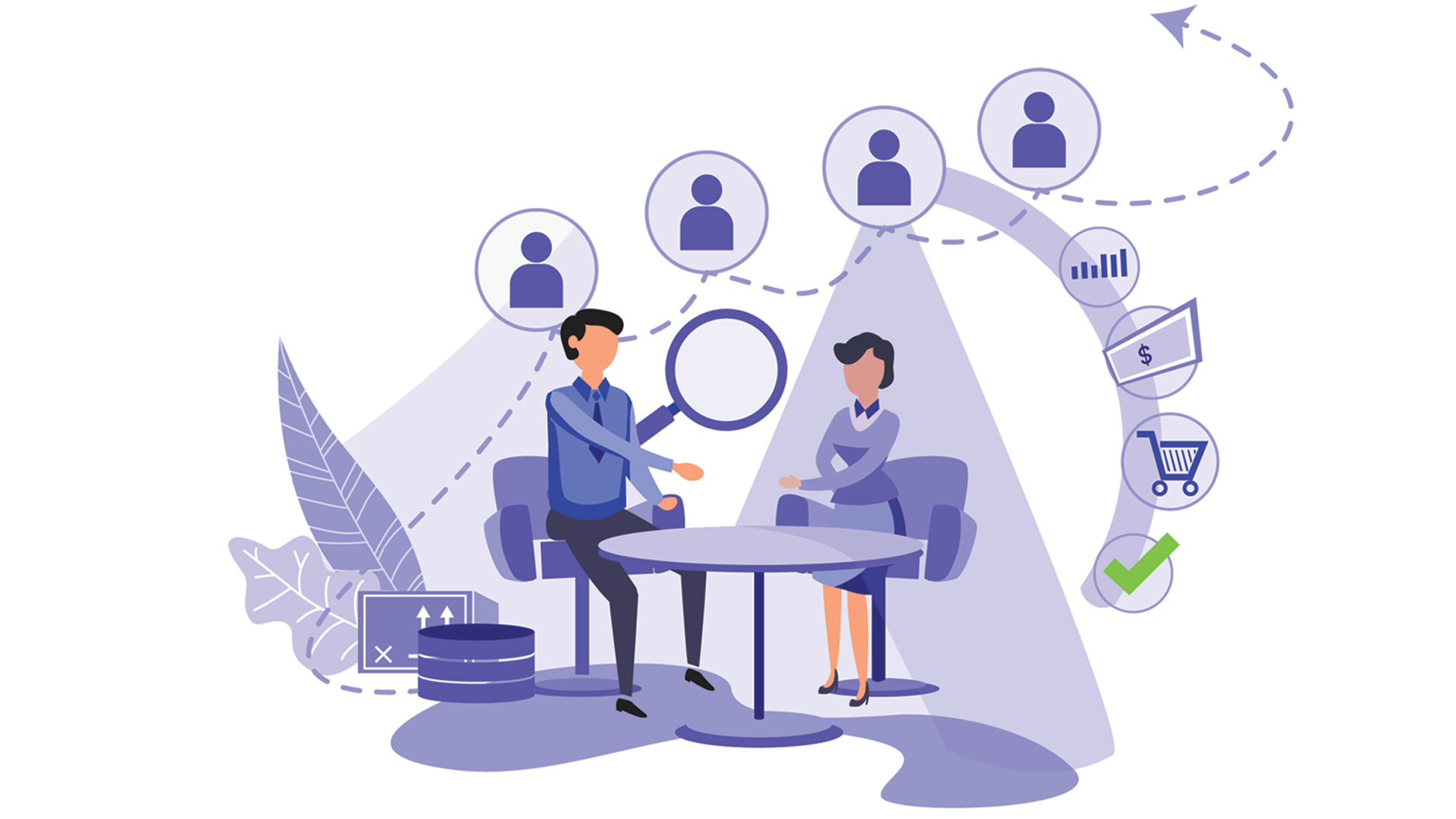 Automate Your Content Management Processes.
Use Batoi Apps like SiteSparx, EventWorks and FileManager to manage your public and intra-organisational content better.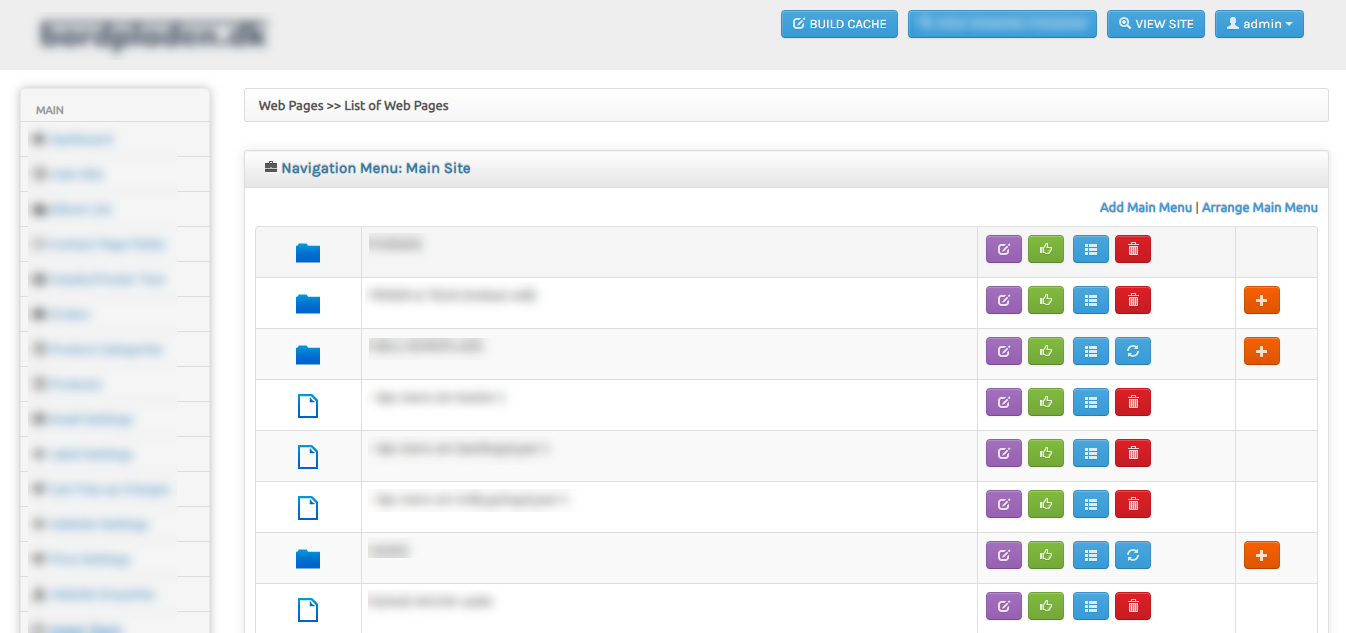 Publishing Website Made Easy
Create and manage webpages, journal posts (blogs), e-commerce products and services through a simple online content management system. Get your digital presence with Batoi.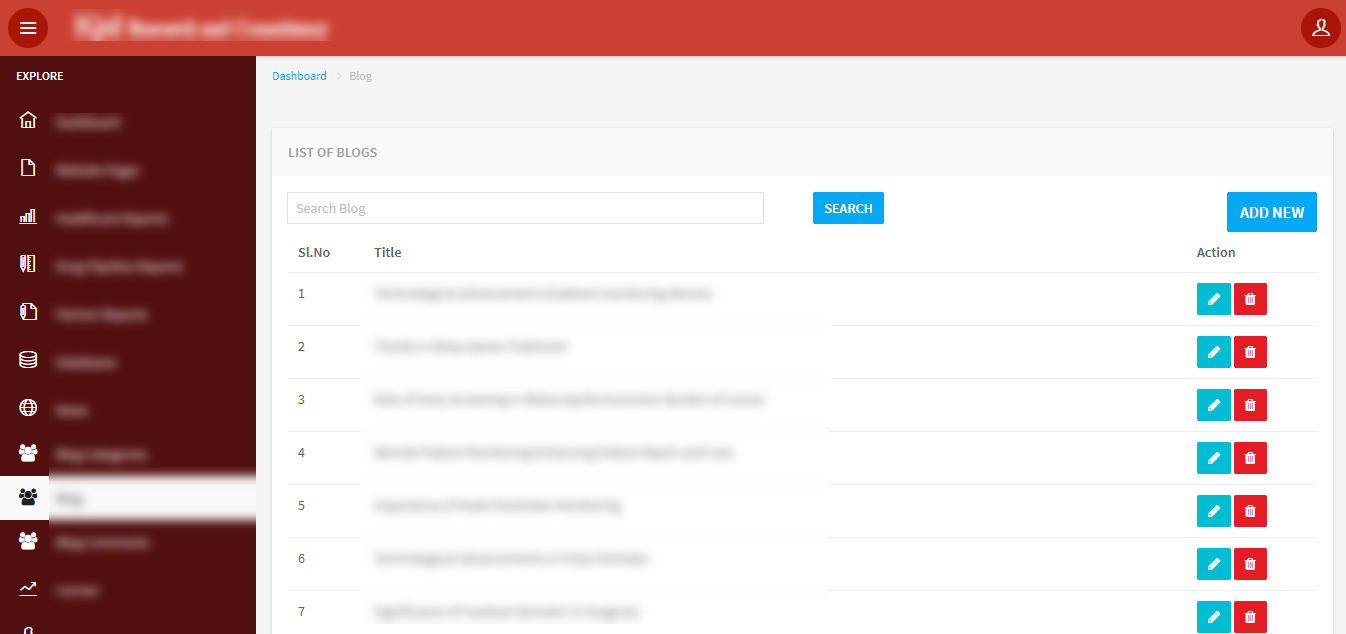 Connect Workflows with Your Organisational Content
Collaborate with your colleagues and external content contributors for your blogs and websites. Manage your workflow better with Batoi Cloud Apps.
Manage Your IT without Hassles
Use Batoi content management apps to handle your digital publishing processes better. Map your domain name and have your fully-branded websites or portals.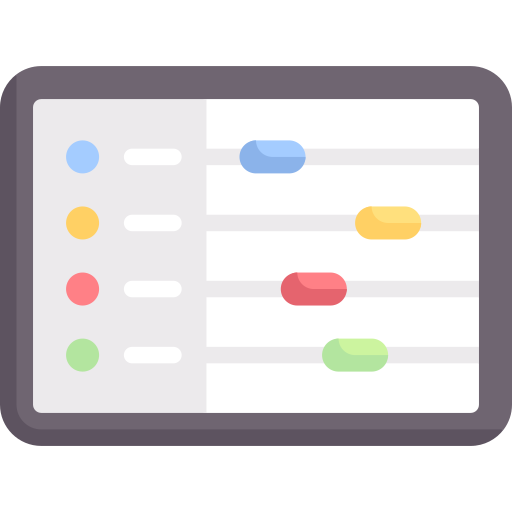 SiteSparx
Manage your websites, blogs and e-commerce storefronts.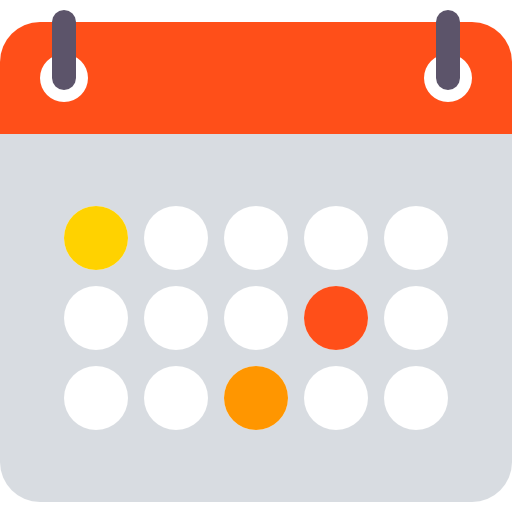 EventWorks
Publish your event information, agenda, schedule and news.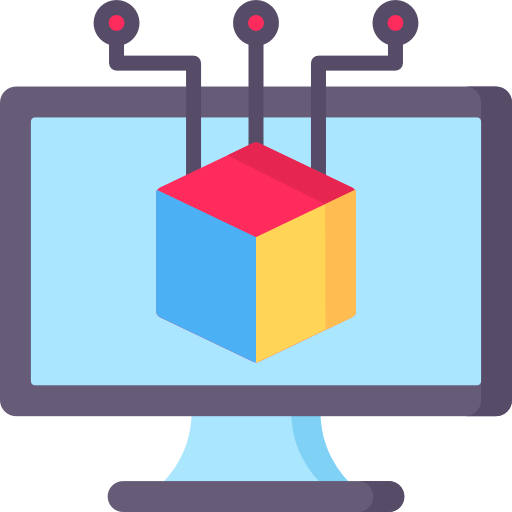 DataWorks
Create surveys, quizzes or a data-collection form and view reports.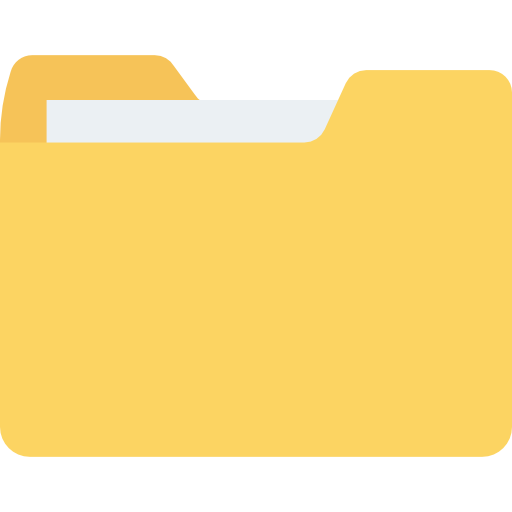 FileManager
Store and manage all your files and documents at one place securely.
Advantage! Batoi Content Management Solution
Batoi's fully managed services with consulting on demand, guided onboarding, customised training, proactive system maintenance and priority support put you at ease with your digital systems.
Growing Number of Apps and Integrations
A growing number of turnkey apps and marketplace with value-adds and integration makes the solution portfolio comprehensive.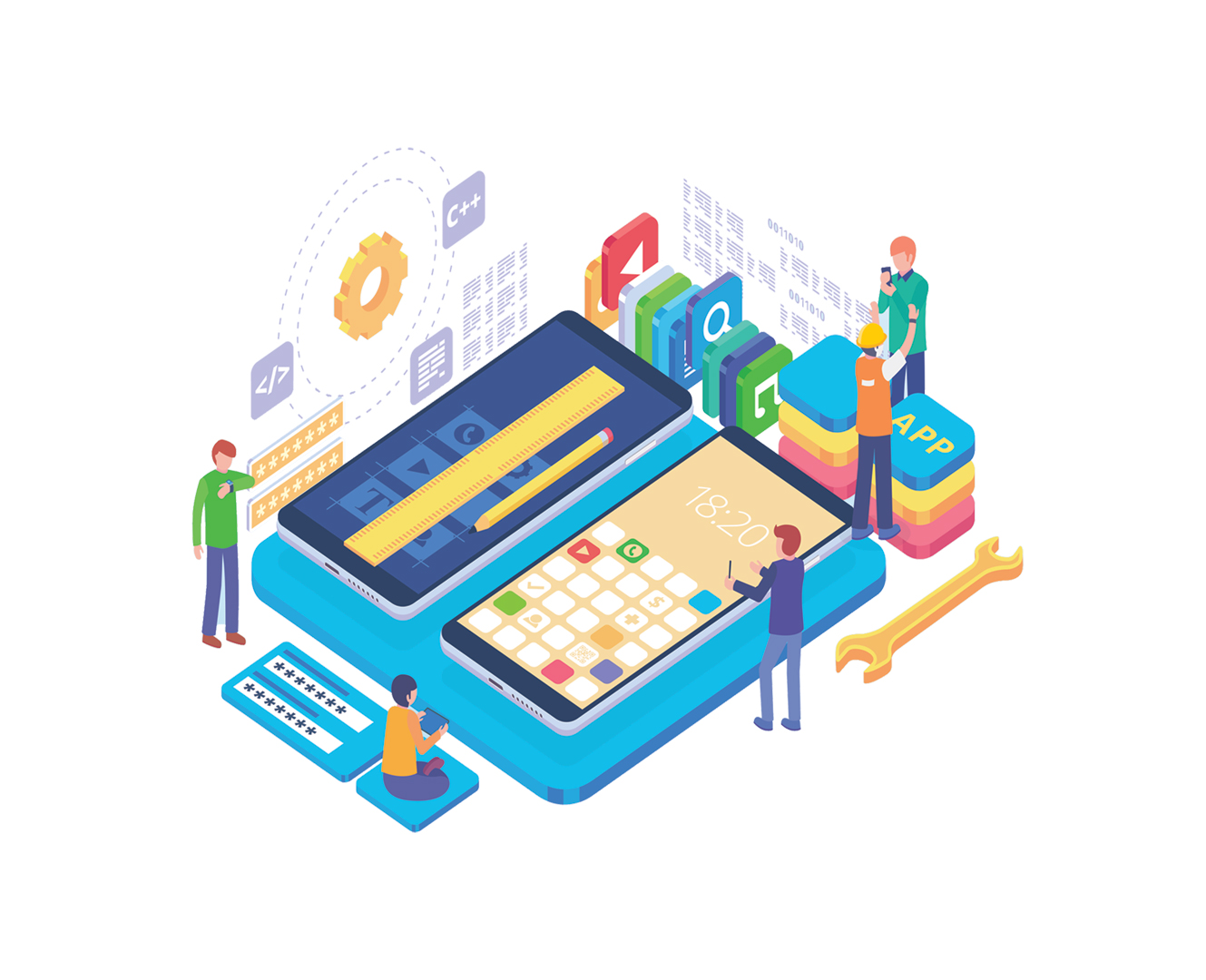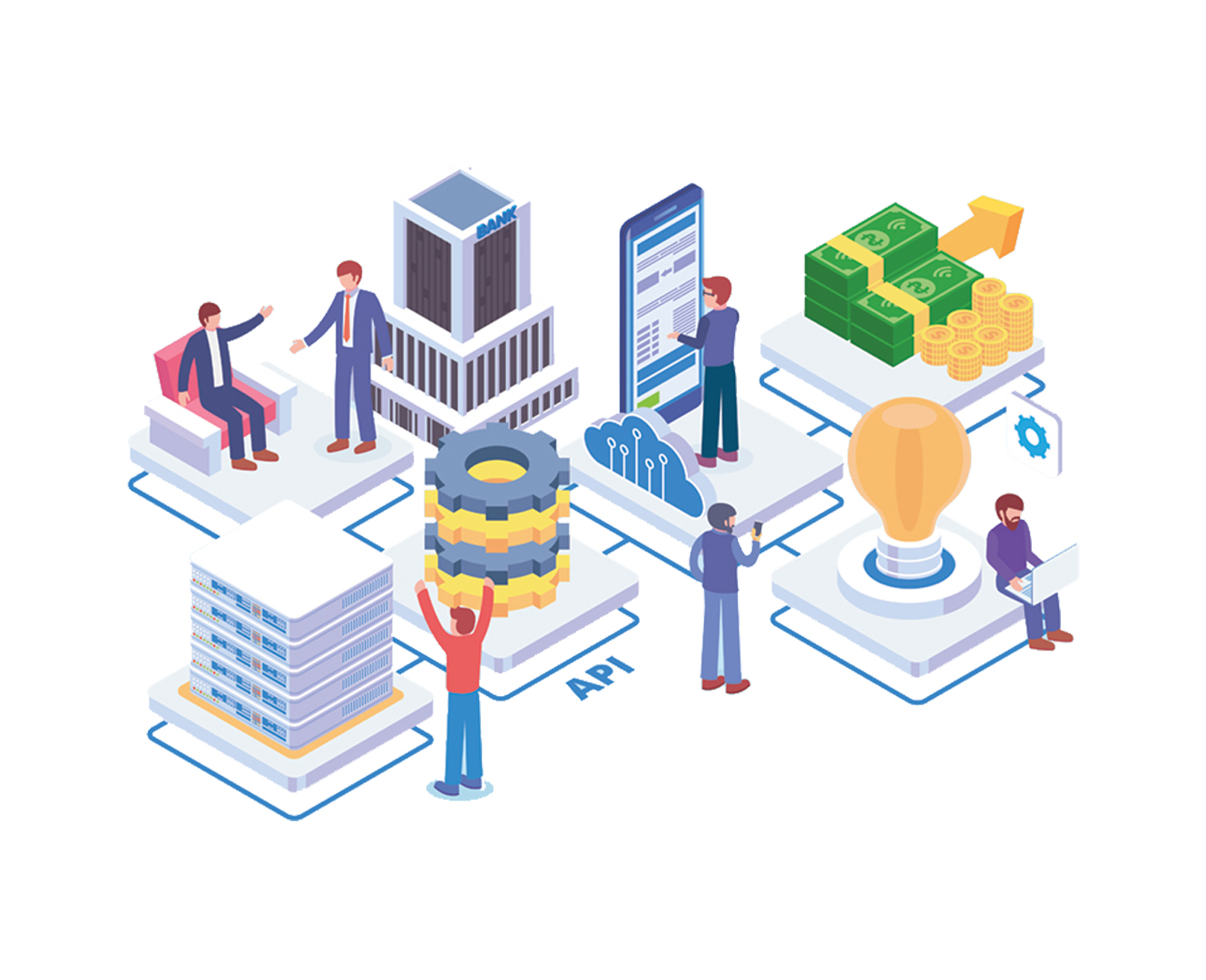 Achieve Transparency and Interoperability
ReST API and inbuilt features for the import and export of users' data creates transparency and interoperability for data management.
Security and Privacy Controls
Multi-layered security controls and GDPR-level privacy features instil greater confidence in users about their sensitive data and systems in general.