Manage Your IT without Hassles
Batoi's DevOps tools, open-source software, a niche suite of software applications from Batoi company, BCube Analytics Inc., offers comprehensive solutions for the banking and finance industry.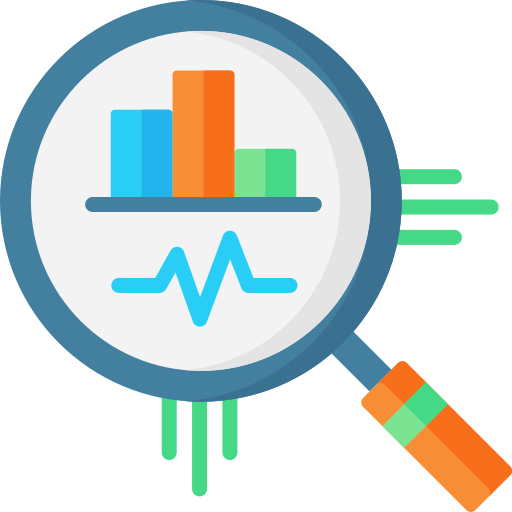 DevSecOps
Low code software for business.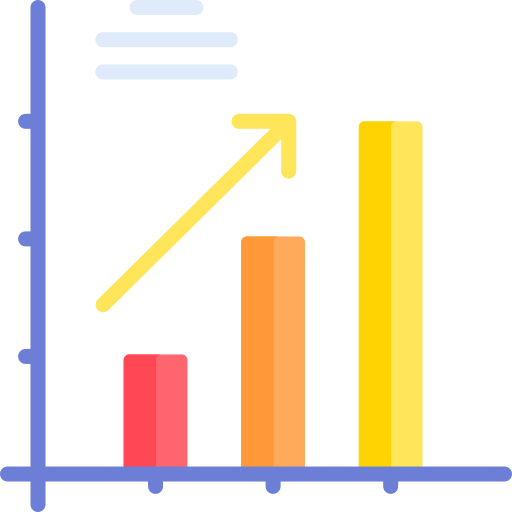 Data and Workflow
Manage operations and workflows.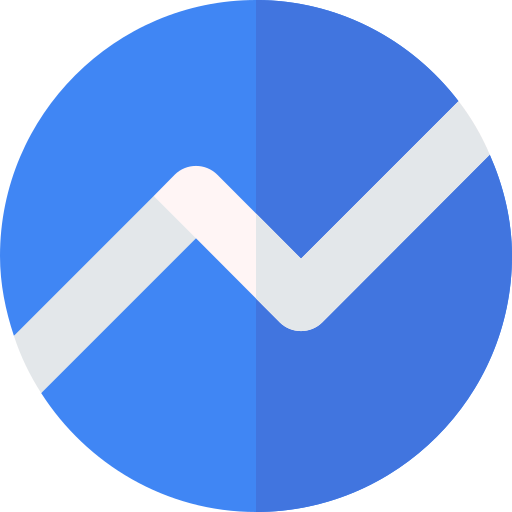 Audits and Risks
Tools to manage business processes.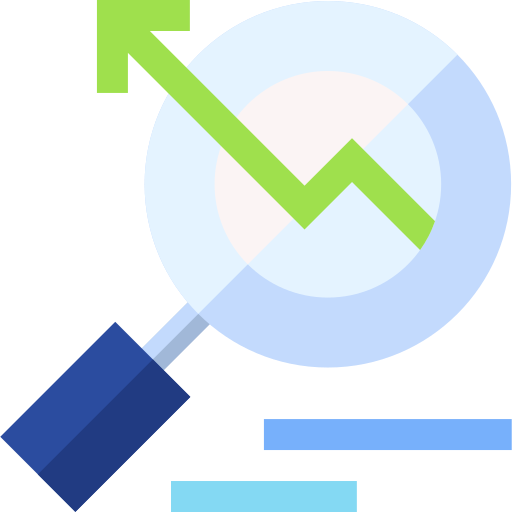 RegTech and FinTech
Solutions spanning the broad spectrum.
Advantage! Batoi Solutions and Services for Data Analytics
Batoi's fully managed services with consulting on demand, guided onboarding, customised training, proactive system maintenance and priority support put you at ease with your digital systems.
Automation. Low Learning Curve.
Full-cycle of software management through Batoi Cloud Studio and DevSecOps tools.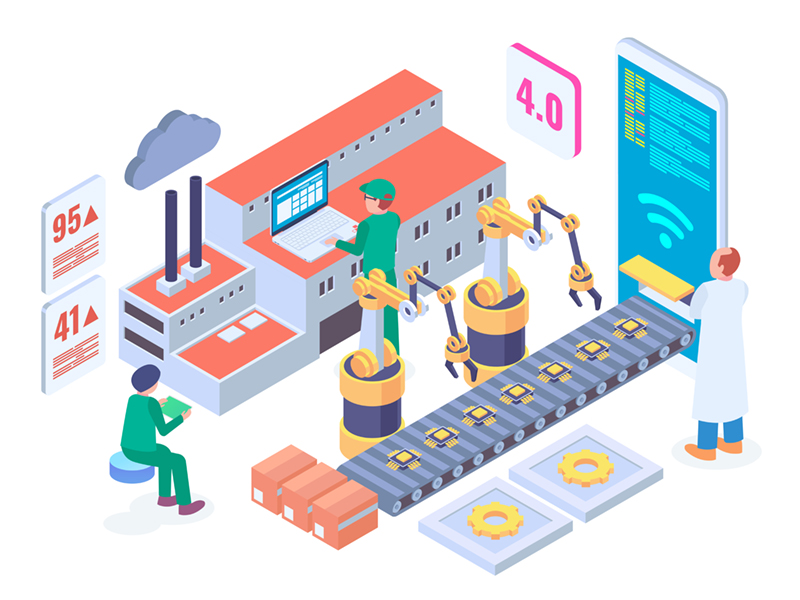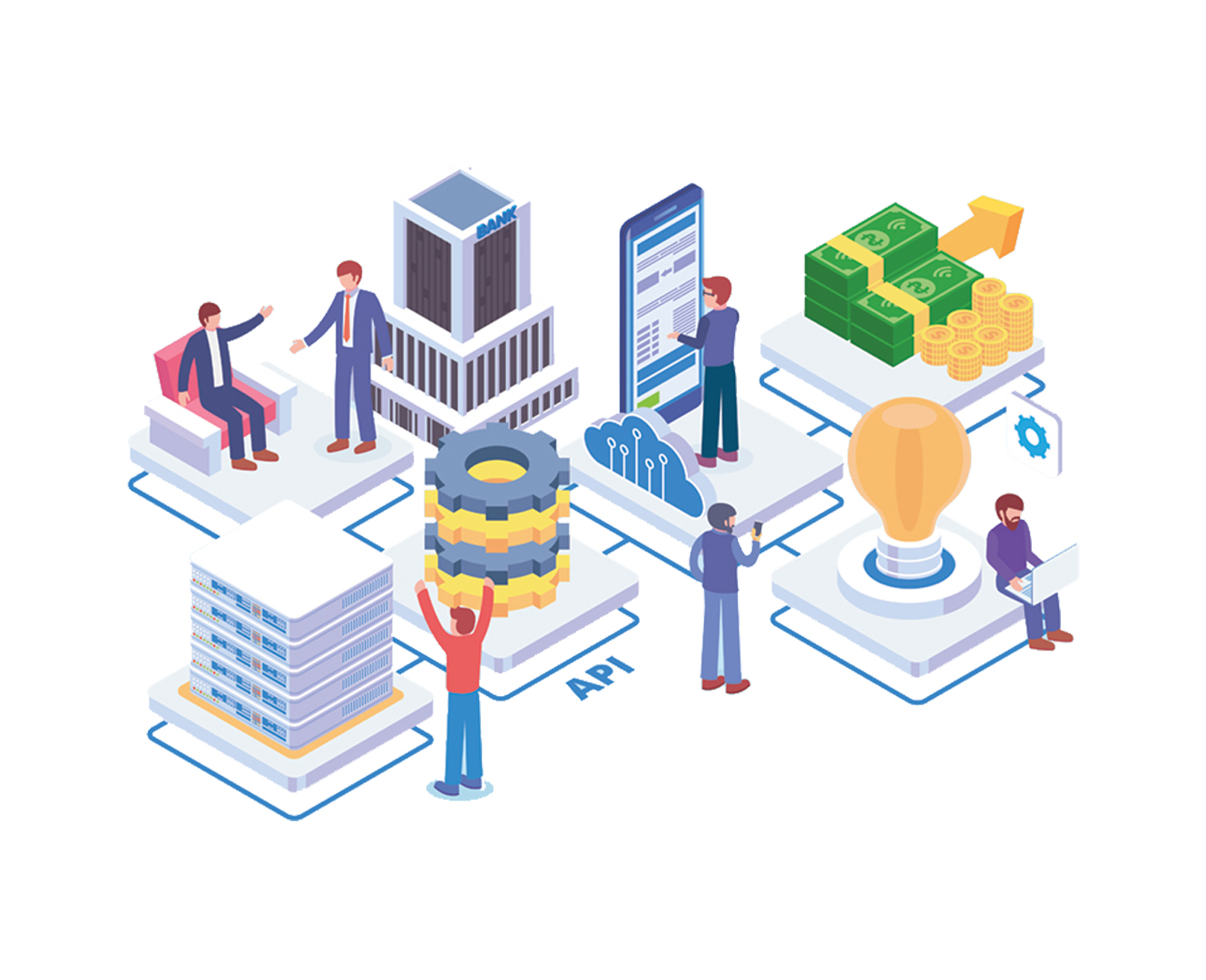 Achieve Transparency and Interoperability
Batoi's core framework and generic components are available as open-source.
Security and Privacy Controls
Manage access control based on roles. Use Single Sign-On (SSO) and multi-factor authentication (MFA) for all your applications.