Batoi for Document Management
FileManager App for Document Management or Digital Asset Management within your organisation.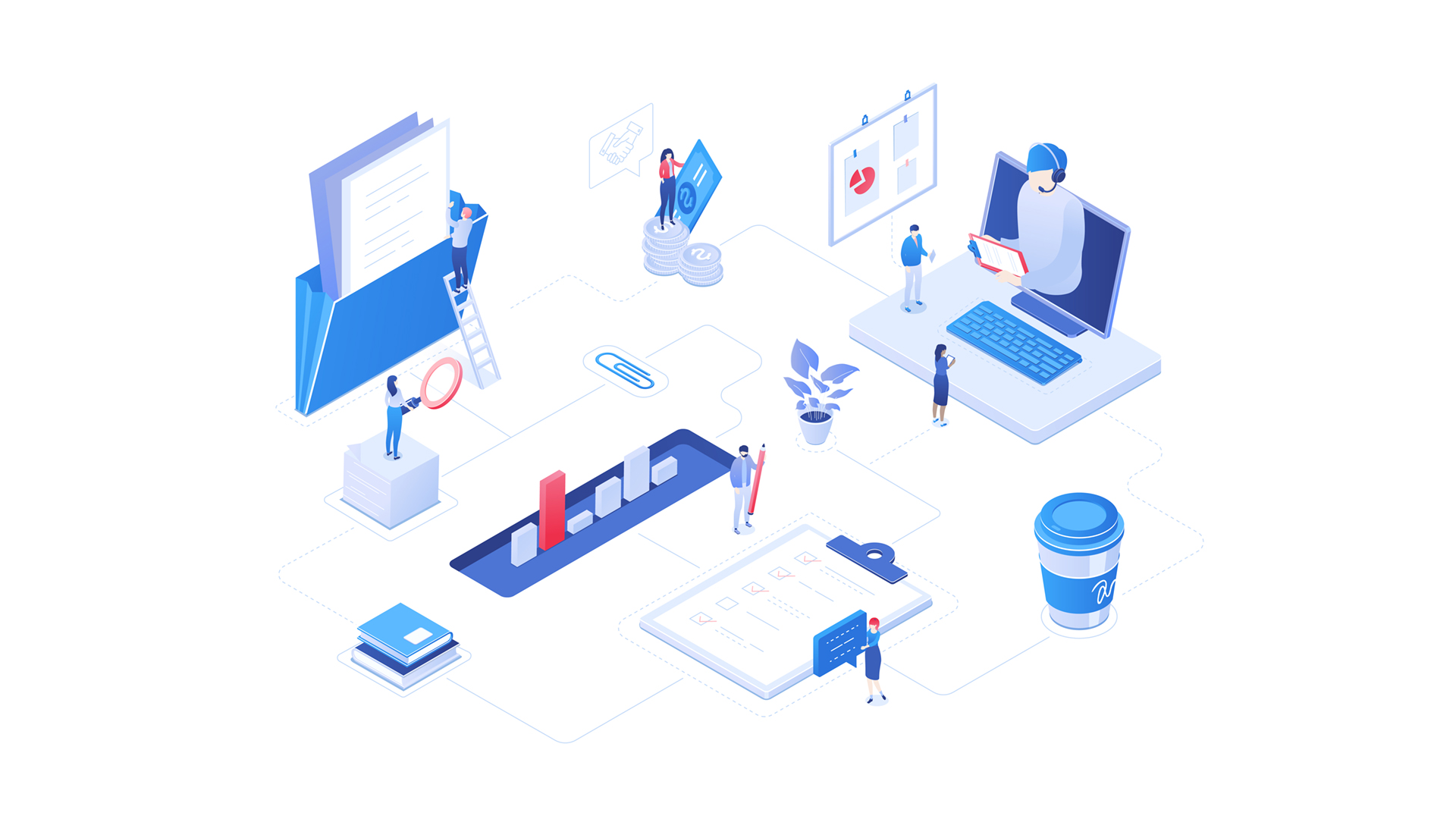 File and Document Management Streamlined.
Manage, share and track your files across different functions and workflows in a multi-user environment.
Files and Scanned Documents
You can scan or upload files from desktops or mobile devices through a secure login. The files and scanned documents may be organised into different folders and may be accessed with different views and with the search tool.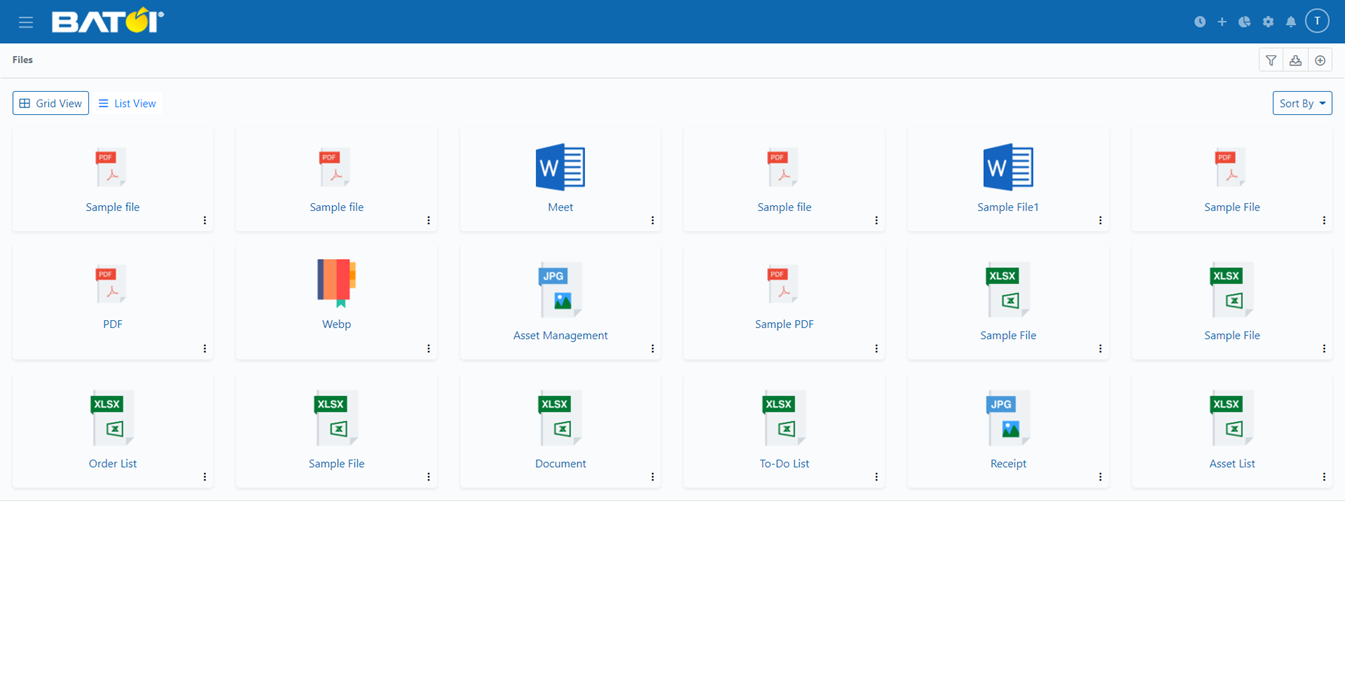 Organisational Functions Management
Use files within organisational functions like sales, projects, HR and operation. The files tab within a function may be viewed and managed by users (with appropriate 'roles'). Files in such situations honour the workflows in respective functions and the integrity requirements of an electronic record.
Manage Your IT without Hassles
Use Batoi FileManager app to automate your document management activities within the organisation.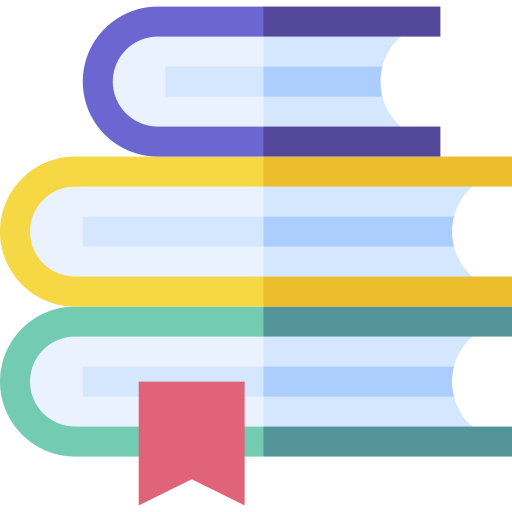 Document Management
Manage your files and document better.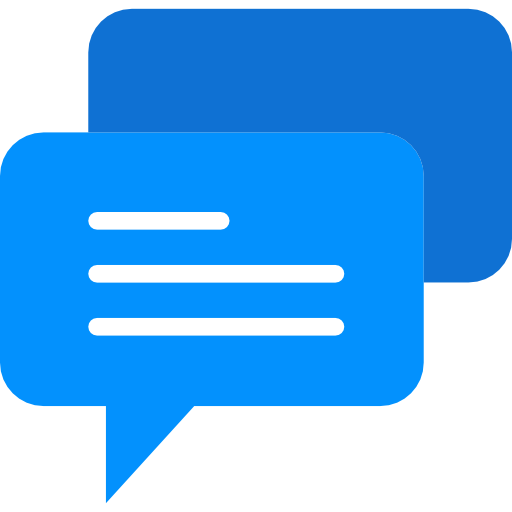 Notifications and Alerts
Get system alerts and log for activities of users.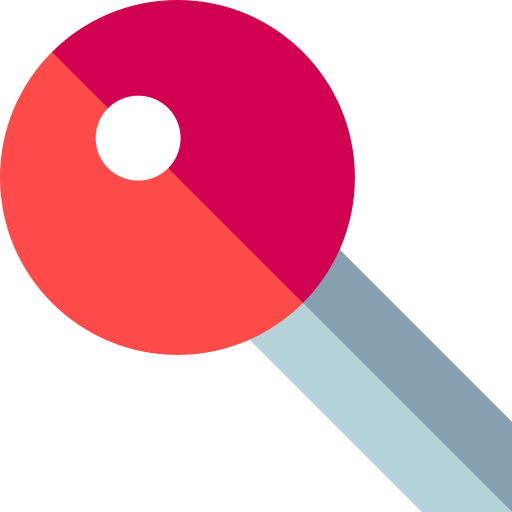 User Management & Access Control
Manage your team and assign access privileges.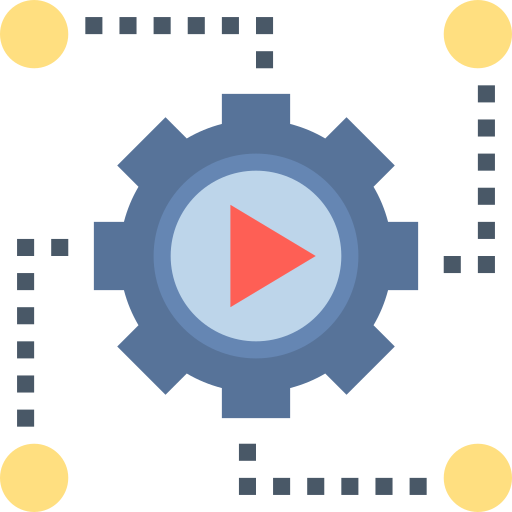 Workflow Management
Get reports with different filter criteria.
Advantage! Batoi Solutions and Services for Document Management
Batoi's fully managed services with consulting on demand, guided onboarding, customised training, proactive system maintenance and priority support put you at ease with your digital systems.
Growing Number of Apps and Integrations
A growing number of turnkey apps and marketplace with value-adds and integration makes the solution portfolio comprehensive.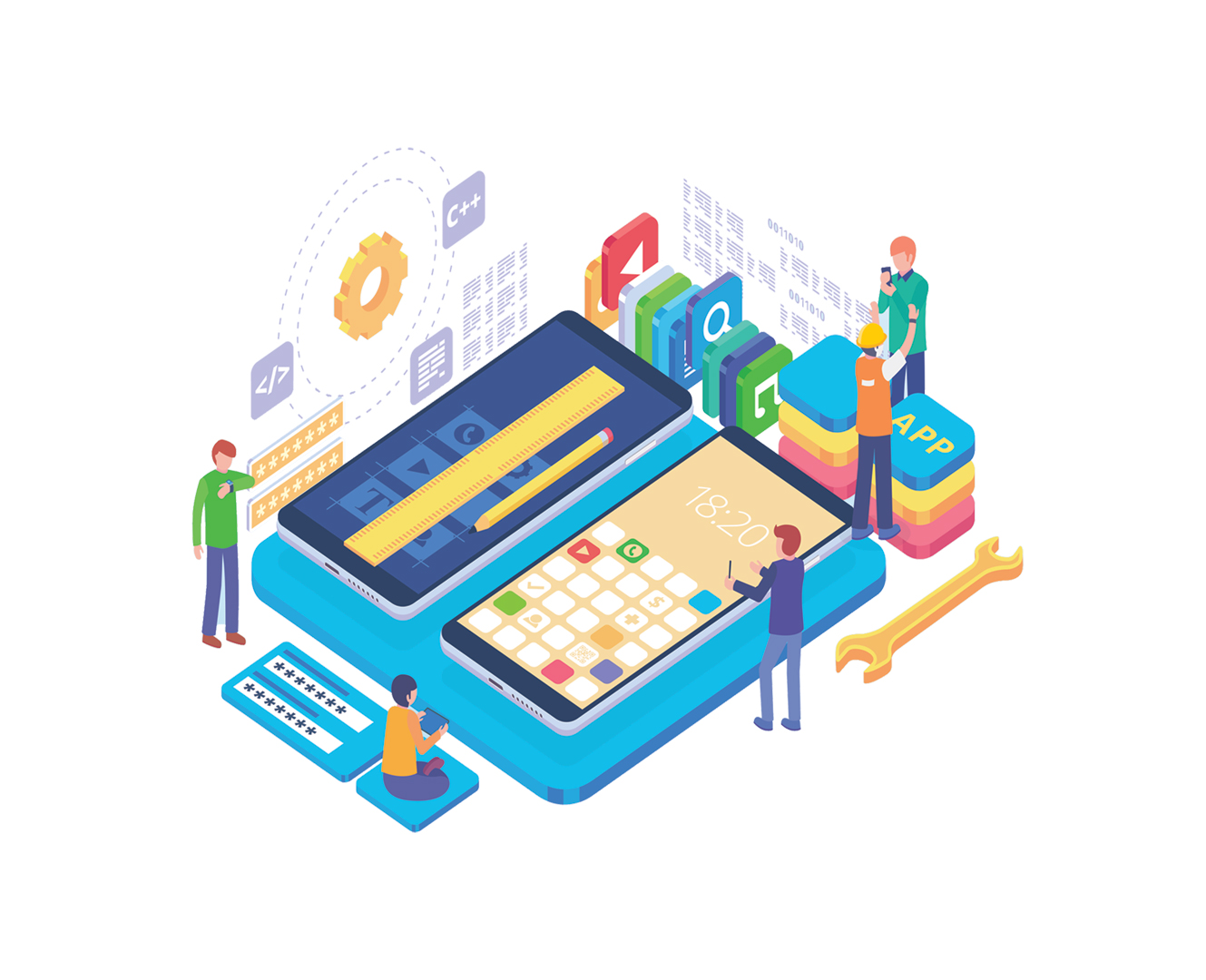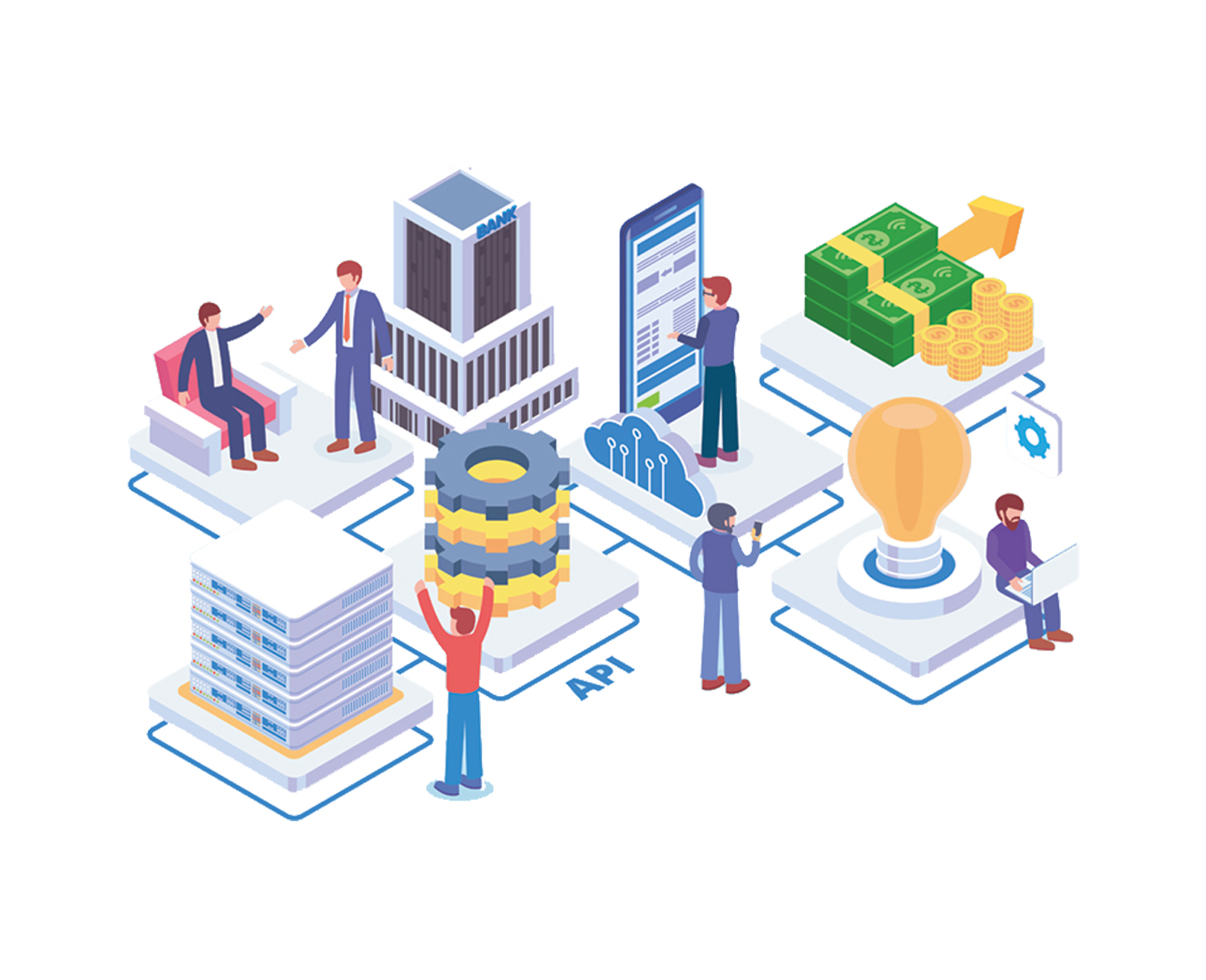 Achieve Transparency and Interoperability
ReST API and inbuilt features for the import and export of users' data creates transparency and interoperability for data management.
Security and Privacy Controls
Multi-layered security controls and GDPR-level privacy features instil greater confidence in users about their sensitive data and systems in general.