Guided Onboarding and Training
Batoi organises regular webinars for reviewing new features, training sessions for users and developers. A customer availing managed services can contact Batoi Support Team who can do a guided onboarding and arrange a customised training session.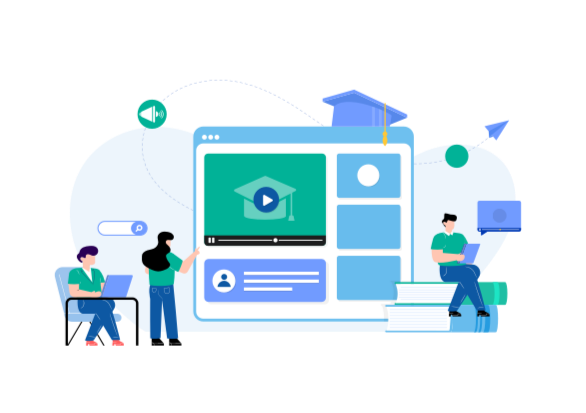 The members of Batoi Support Team help you in the onboarding of a new SaaS subscription or implementation of a private deployment; this includes products from both Batoi and partners. Batoi Priority Support Team (PST) provides the training to the selected users (if and as specified on SLA or SoW or MoA).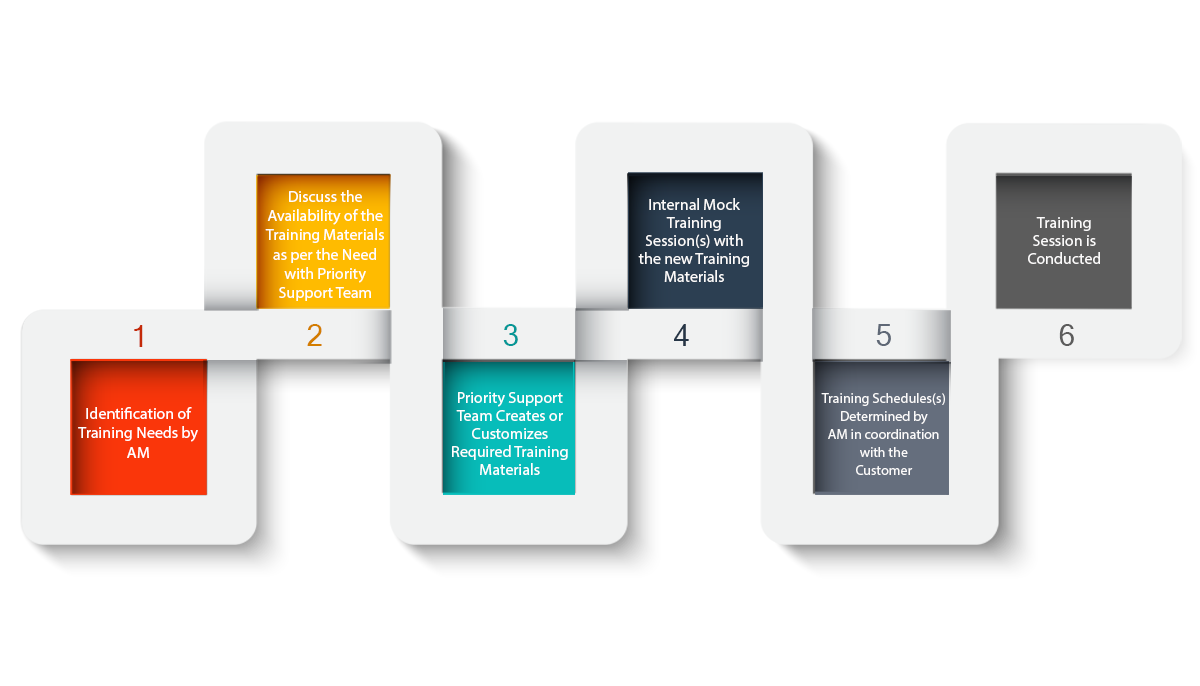 The members of Batoi Support Team offer training for products and solutions from Batoi. The training includes product features and best practices while using those. The experts with a deep understanding of both digital technologies and domain-specific operations prepare and deliver training materials. For enterprise customers, the approach is customer-specific based on their training needs.