Batoi for Human Resource Management (HRM)
Manage recruitment, payroll, timesheet of your organisation with ease.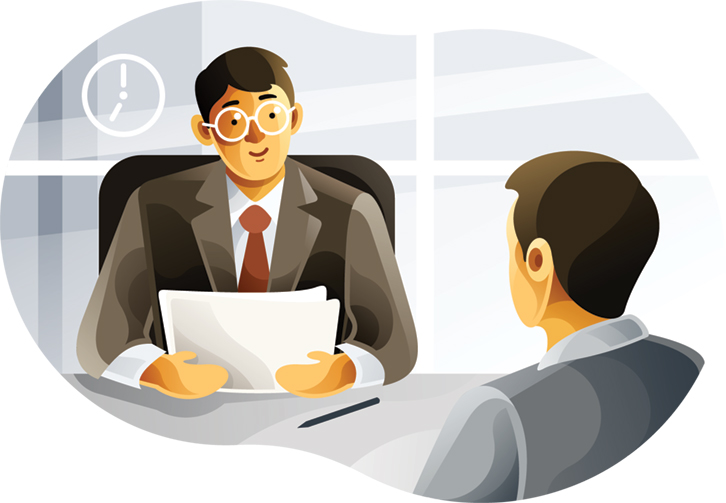 Automate Your Human Resource Management Processes.
Use Batoi Apps like Recruit, Timesheets, Payroll and People to manage employees' data and activities on the Cloud.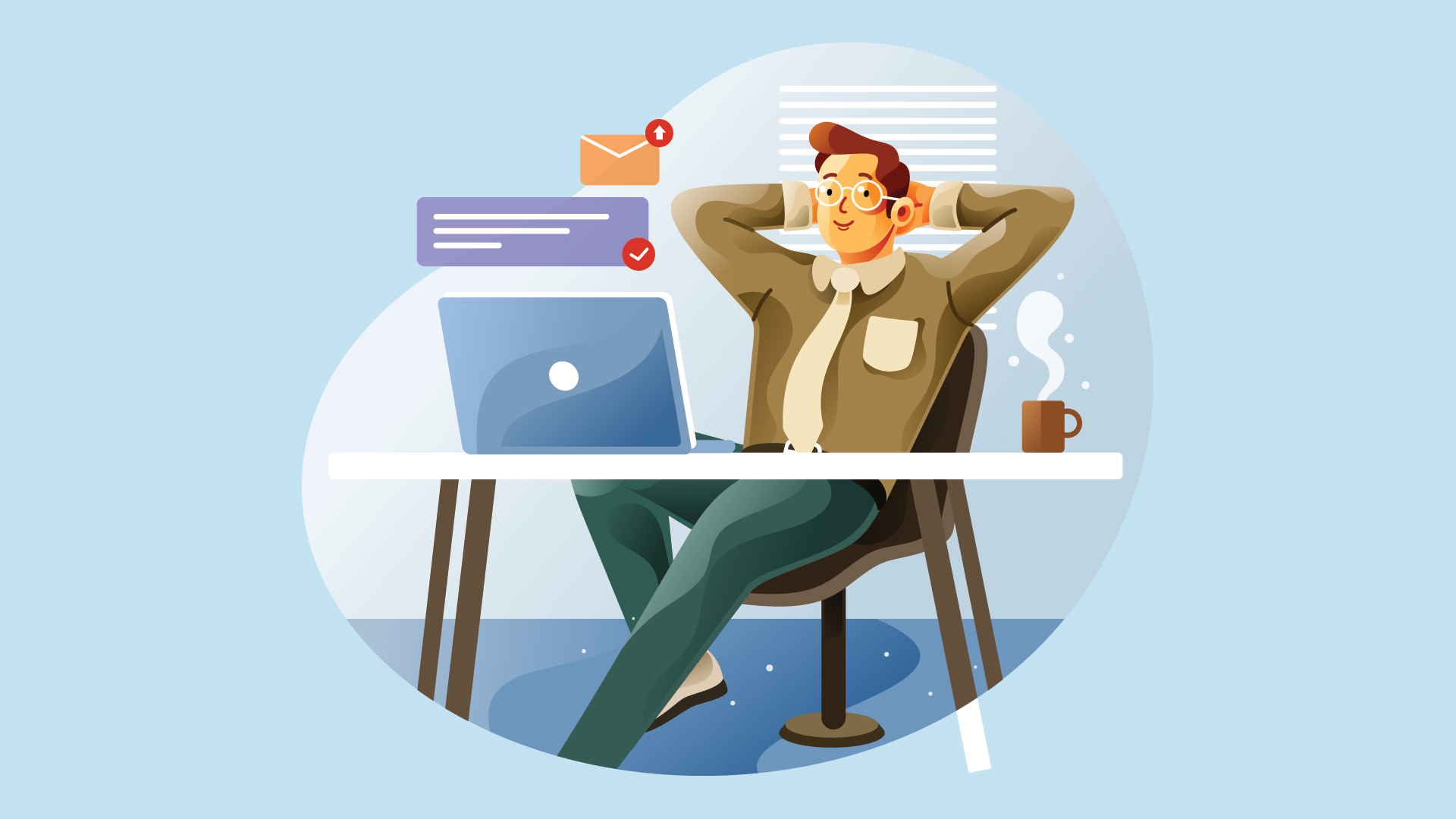 An Intranet for Employees
Offer login access to all employees to communicate and collaborate. Manage news, notices and activity logs at one place and online.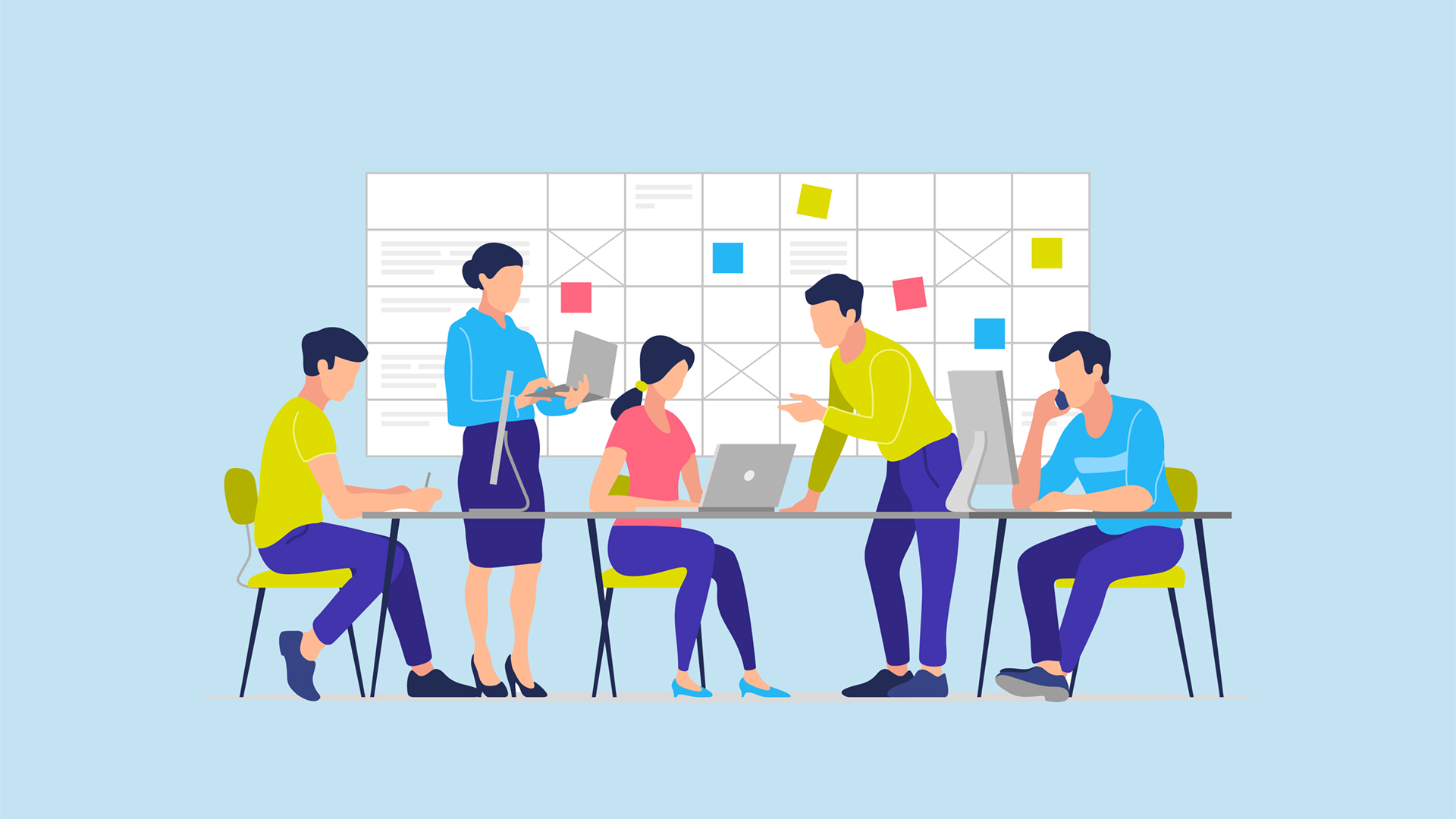 Manage a Lean HR Process
Use simple apps to handle timesheets and payrolls. Manage documents and profiles of employees and part-time workers online in a secure manner.
Manage Your IT without Hassles
Use Batoi HRM apps to automate your recruitment and payroll management, communications and networking between employees.
Recruit
Manage the recruitment process effectively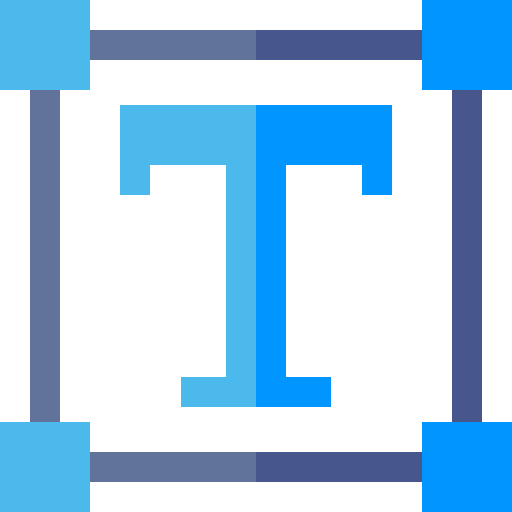 Timesheet
Collect timesheets and create approval workflows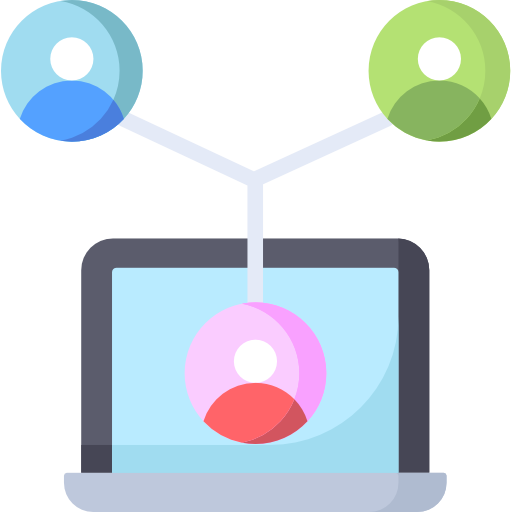 Payroll
Manage employees data and the payroll efficiently.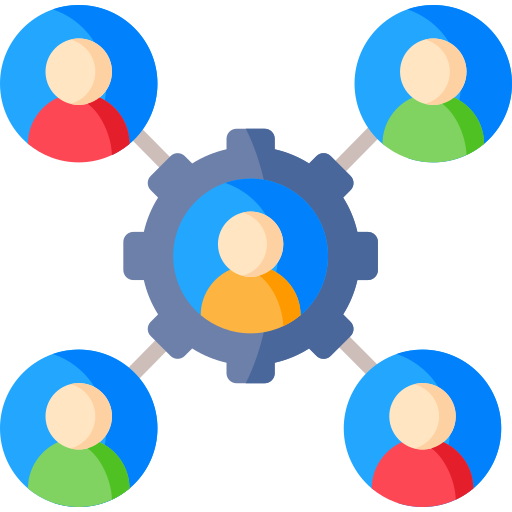 Hub
Manage communities, organise events.
Advantage! Batoi Human Resource Management, HRM, Solution
Batoi's fully managed services with consulting on demand, guided onboarding, customised training, proactive system maintenance and priority support put you at ease with your digital systems.
Growing Number of Apps and Integrations
A growing number of turnkey apps and marketplace with value-adds and integration makes the solution portfolio comprehensive.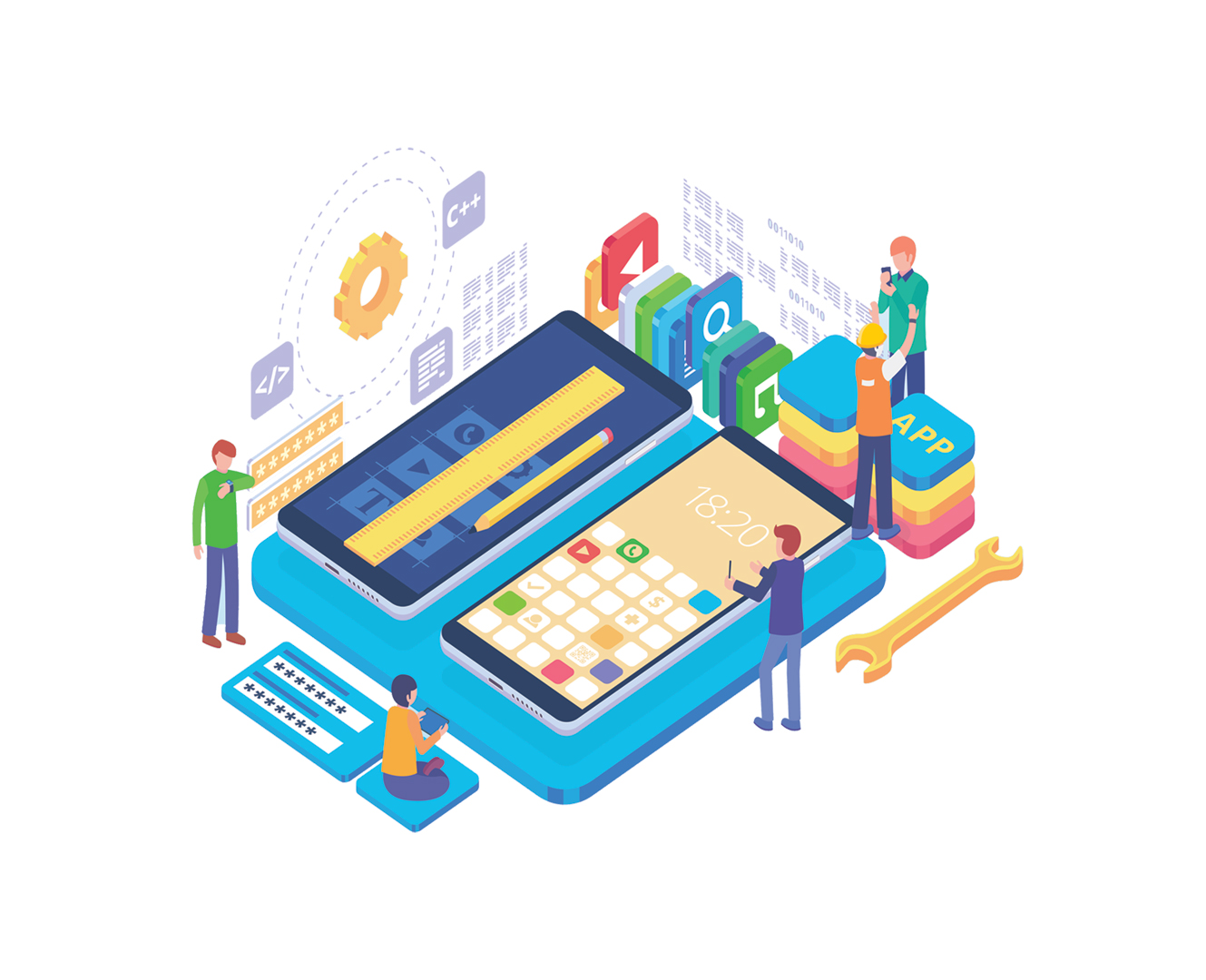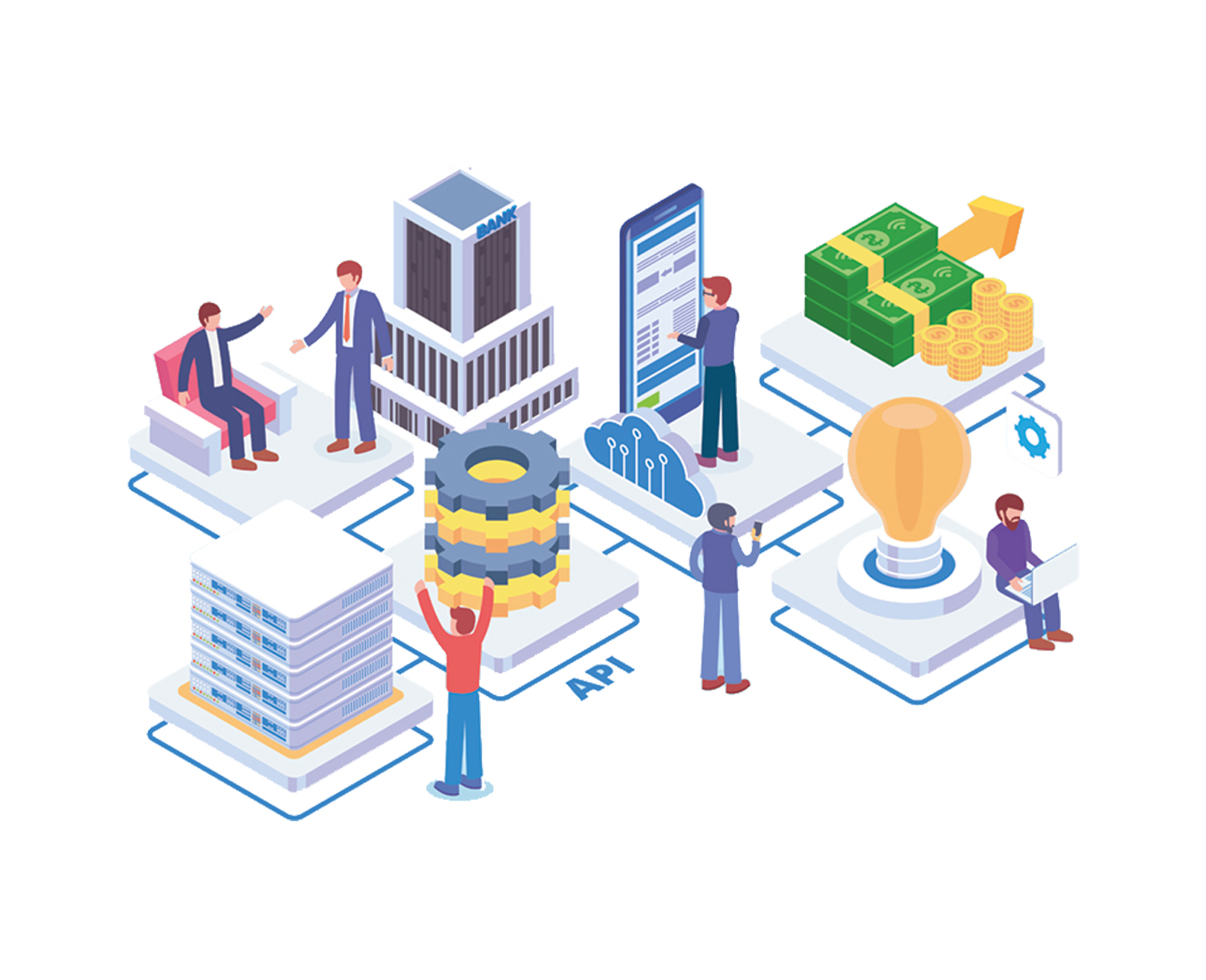 Achieve Transparency and Interoperability
ReST API and inbuilt features for the import and export of users' data creates transparency and interoperability for data management.
Security and Privacy Controls
Multi-layered security controls and GDPR-level privacy features instil greater confidence in users about their sensitive data and systems in general.