Open Source Solutions by Batoi
Batoi's DevSecOps tools help create Open Source web and hybrid apps easily. Batoi Open Source Framework based on PHP-stack is also free with several other projects that are evolving fast.
Tailored Made Solutions and Services for Enterprises
Avail high-quality solutions and services from Batoi to achieve digital transformation in your organisation with the newest technology and methods.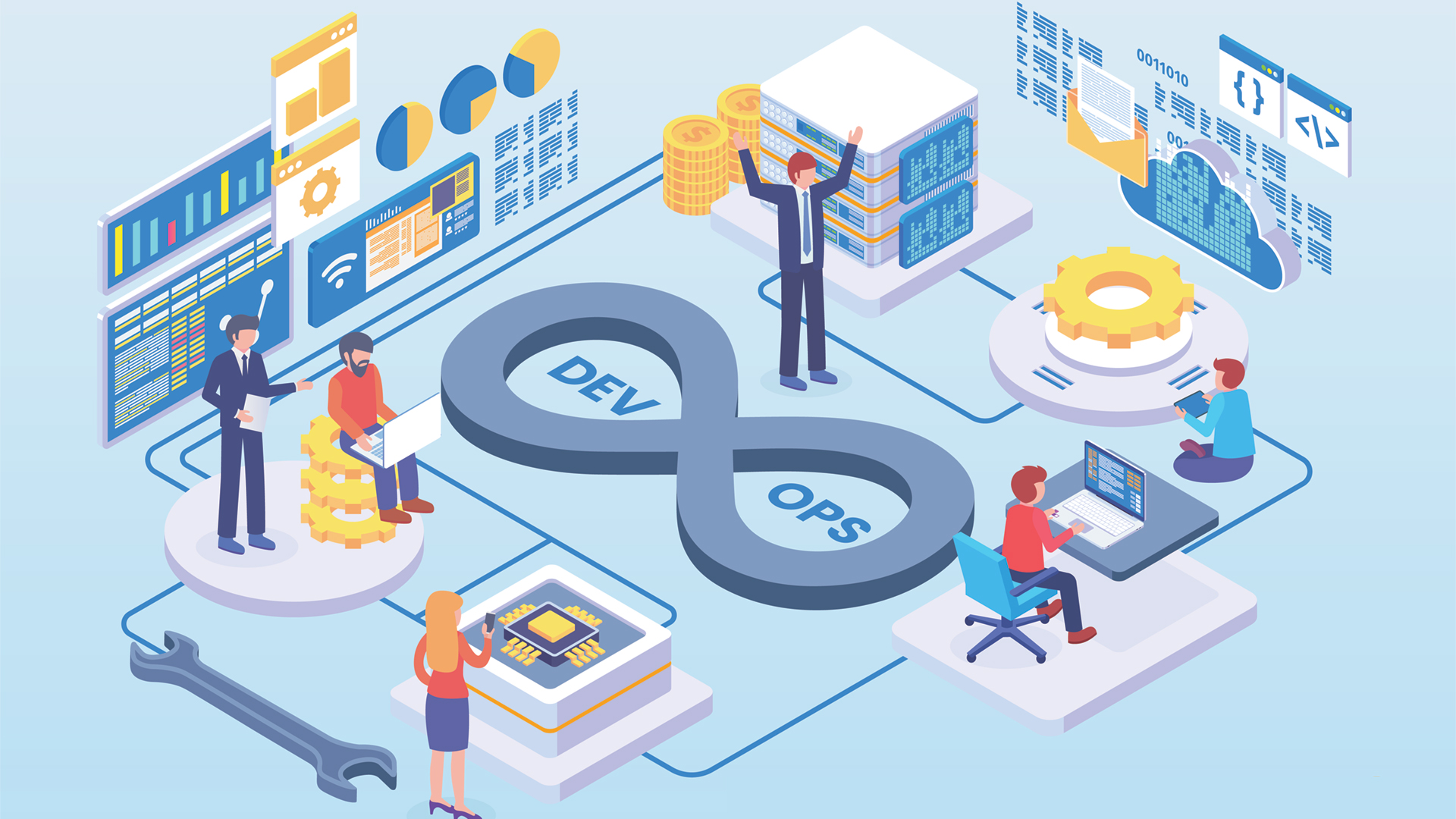 Automate Your DevSecOps Process
Use Batoi Cloud Studio for low-code development of web and hybrid apps. Quicken your DevSecOps process with tools on the Cloud.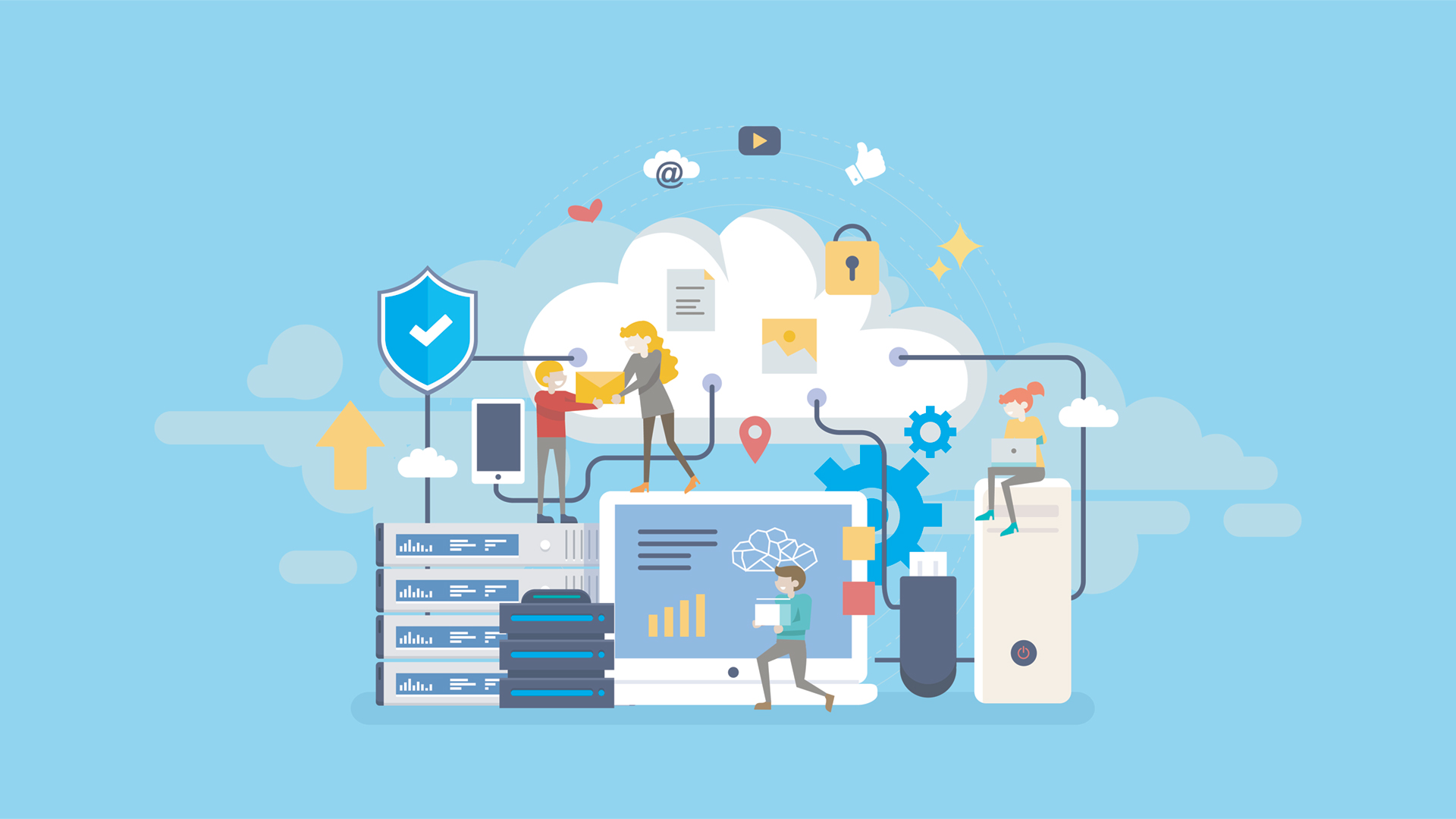 Choose Your Cloud and Server
You can deploy your software on any public cloud or a vanilla server infrastructure seamlessly. Monitor and maintain software with the Cloud Studio.
Manage Your IT without Hassles
Use Batoi's
Cloud Studio
to available for private deployment, to automate organisational tasks and DevSecOps processes

Framework
PHP Application Framework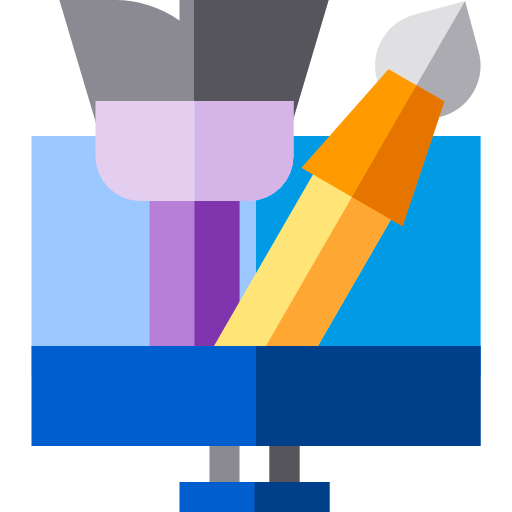 Theme Kit
Theme Kit based on Bootstrap 4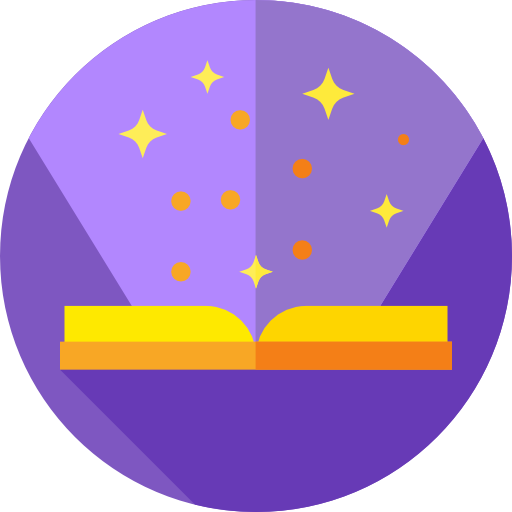 ContentSparx
Lean CMS for websites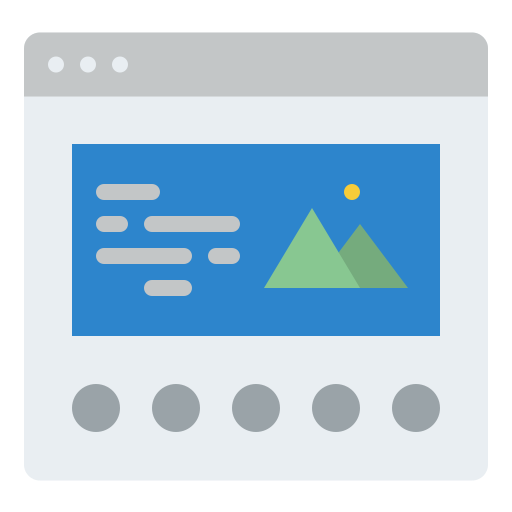 RichEdit
A rich text editor for web
Advantage! Batoi Solutions and Services for Open Source
Batoi's fully managed services with consulting on demand, guided onboarding, customised training, proactive system maintenance and priority support put you at ease with your digital systems.
Distributed Architecture and Scalable
Distributed architecture for building and deploying software applications.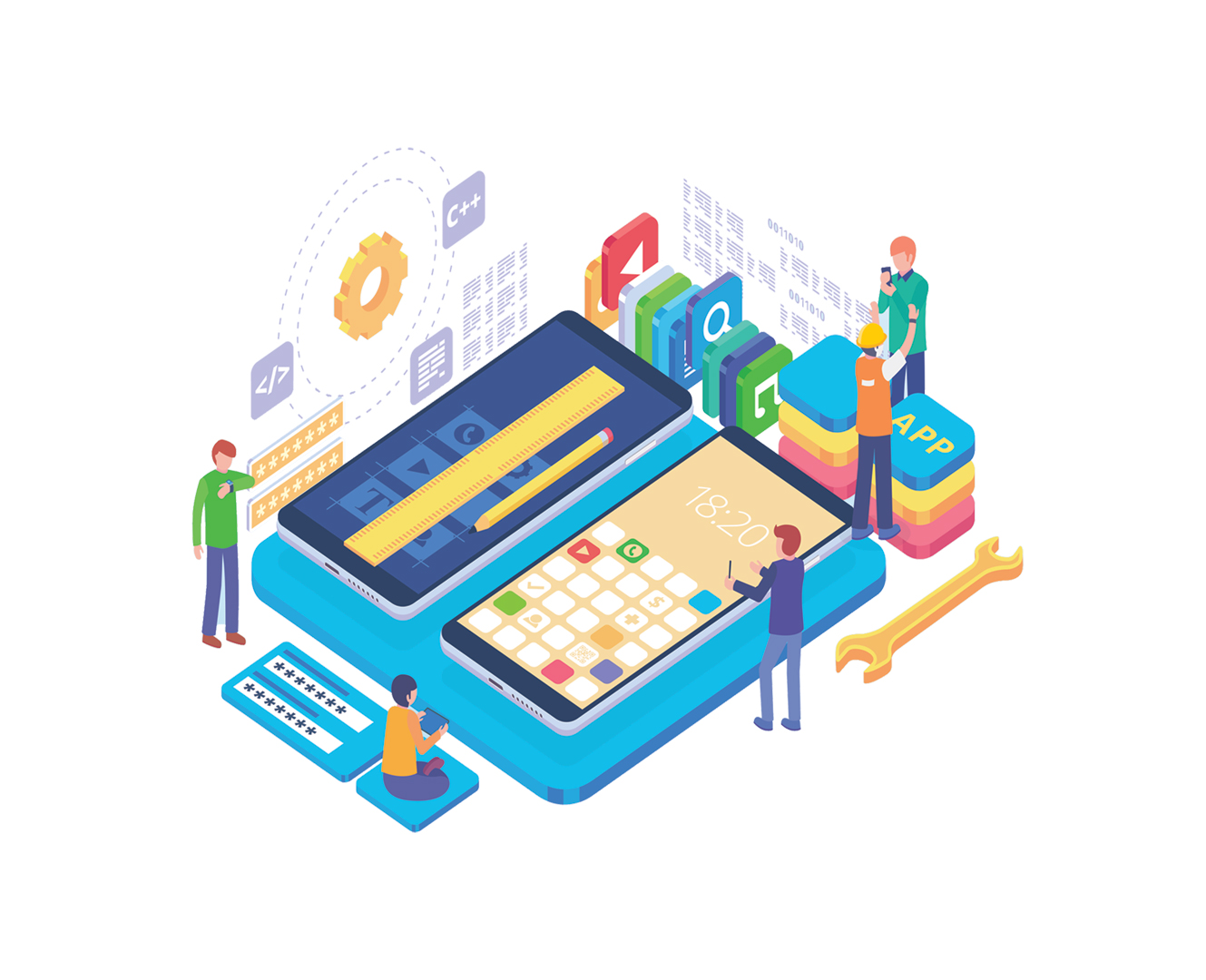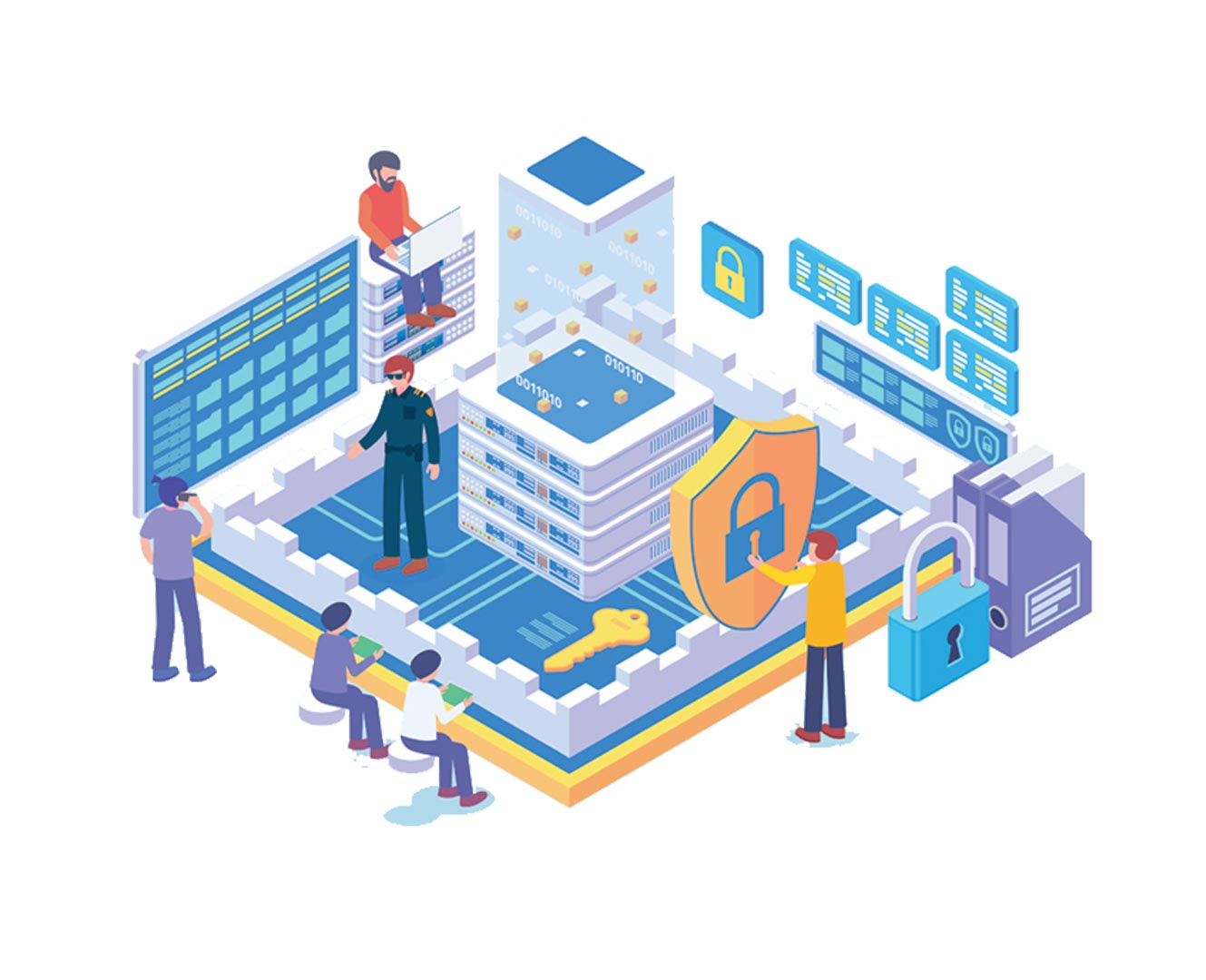 Security and Privacy Focus
Extensive security precautions that are a must for the cloud-based software applications.
Automation of DevSecOps Process
Automation of DevSecOps process and speeding up the process from concept to realisation.