SaaS Solutions by Batoi
The major focus of Batoi's solutions and services lies in offering apps for automating DevSecOPs and business workflow management and digital publishing.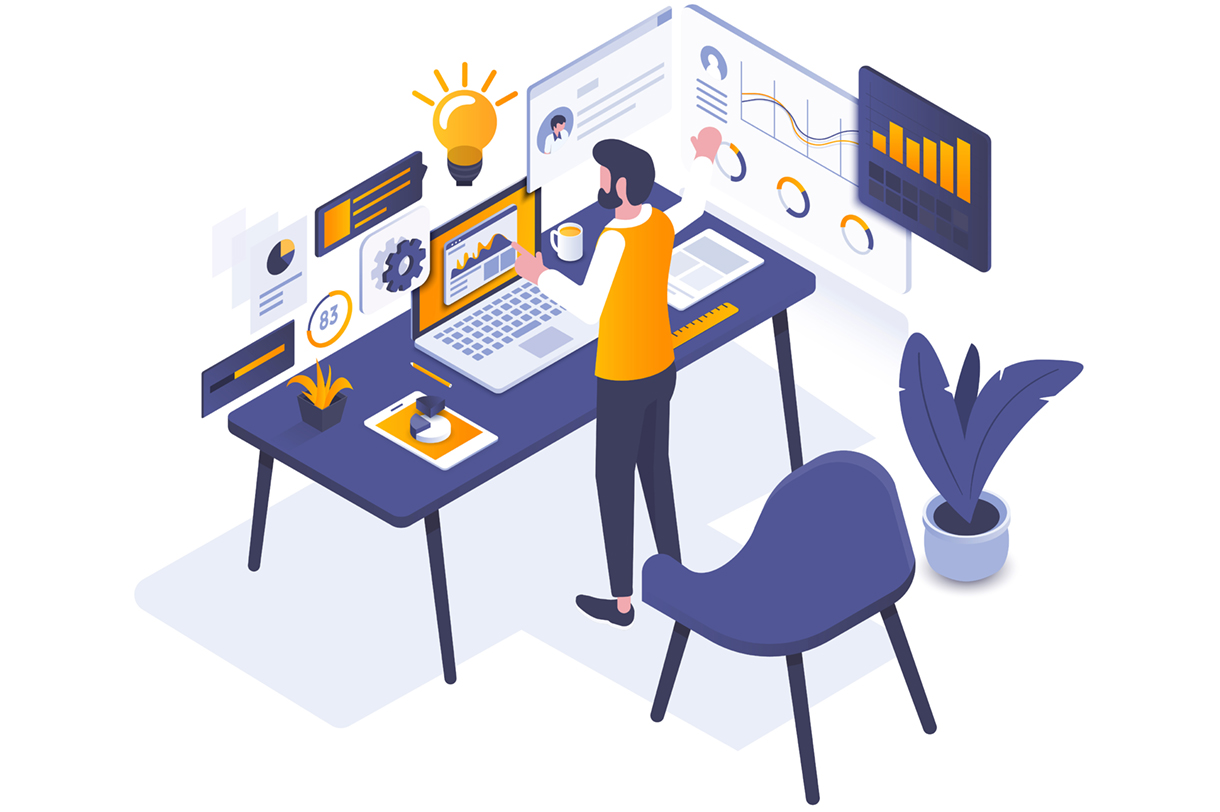 No CAPEX. Only OPEX.
Use SaaS apps to boost your business. Use SaaS apps to build opensource apps that you can deploy anywhere.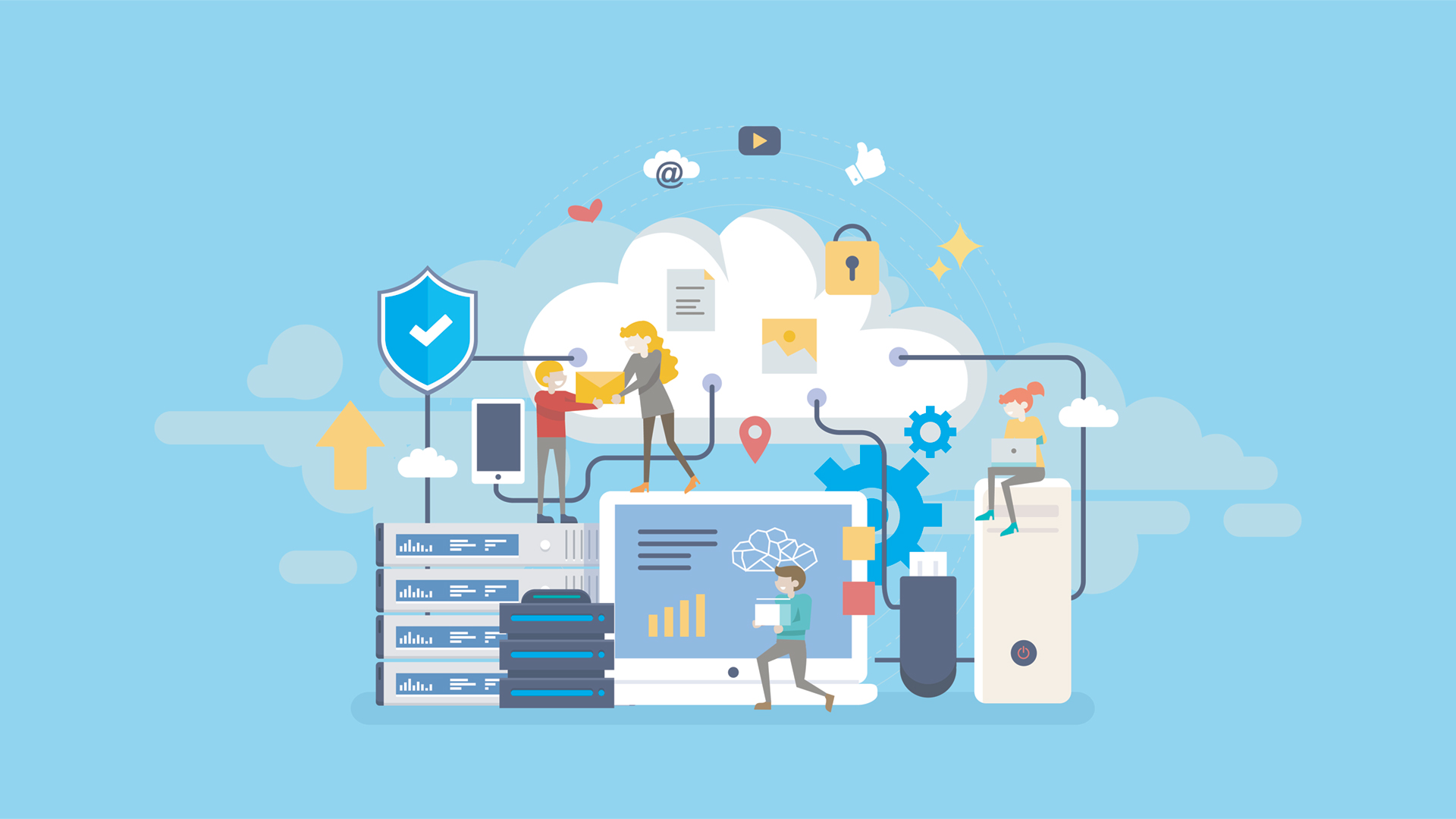 Manage Your Business on the Cloud
Use from many apps that are available on SaaS mode directly on Batoi Cloud Workspace. Boost your business for greater productivity.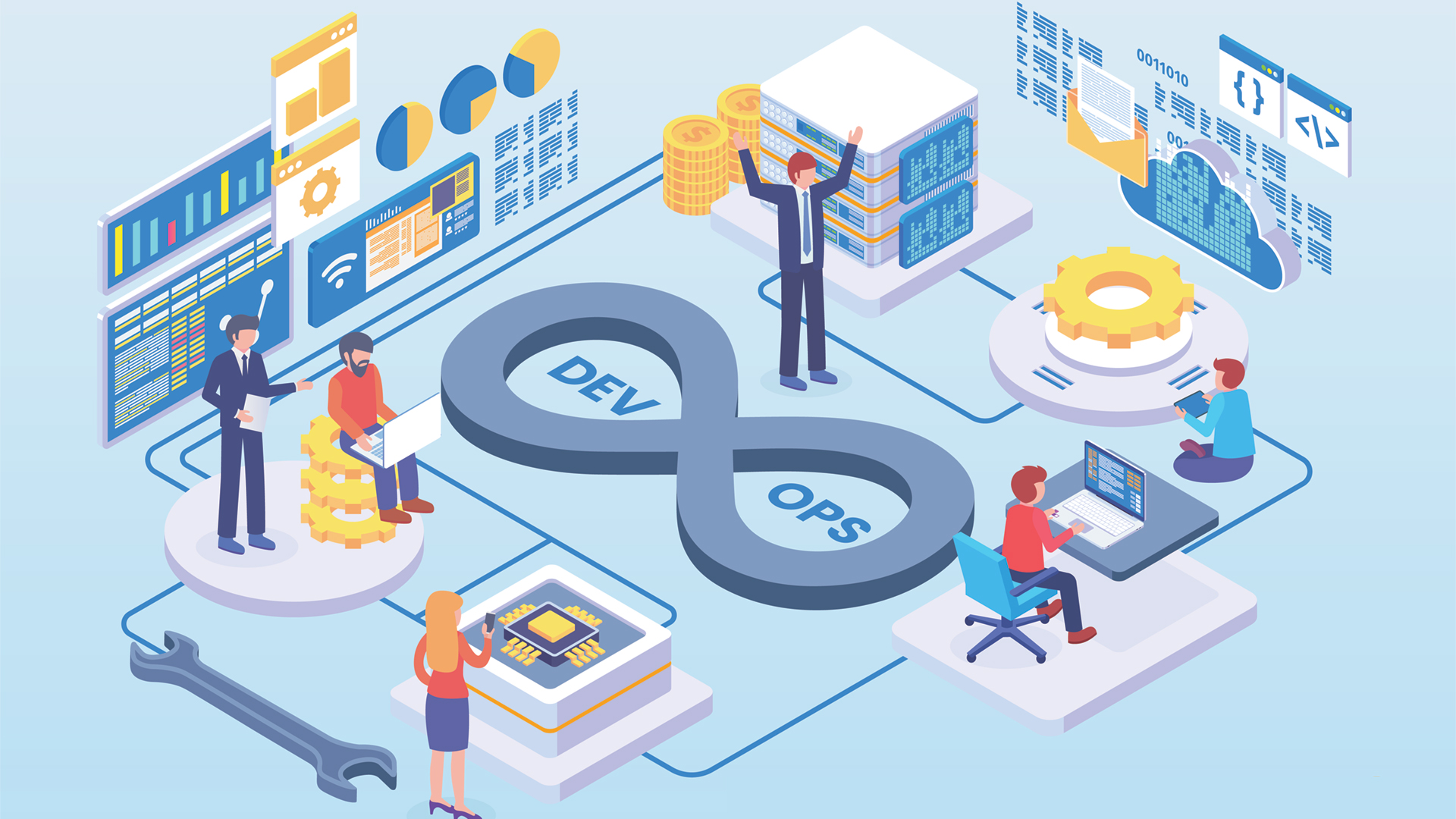 Automate Your DevSecOps Process
Use Batoi Cloud Studio for low-code development of web and hybrid apps. Quicken your DevSecOps process with tools on the Cloud.
Manage Your IT without Hassles
Use Batoi's apps, available in SaaS mode, to automate organisational tasks and DevSecOps processes.
View All App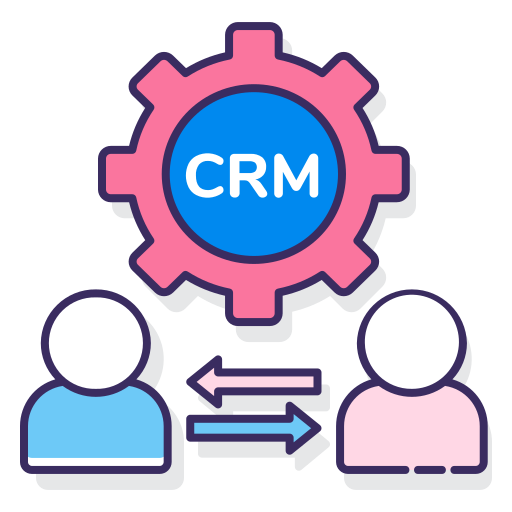 Sales
Manage enquiries, and campaigns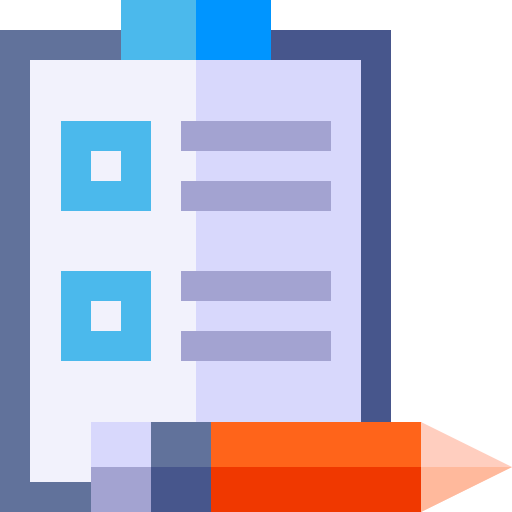 Projects
Manage team and projects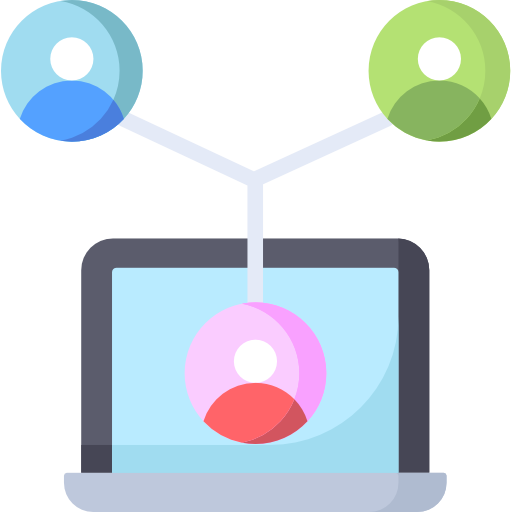 Payroll
Manage Payroll of company.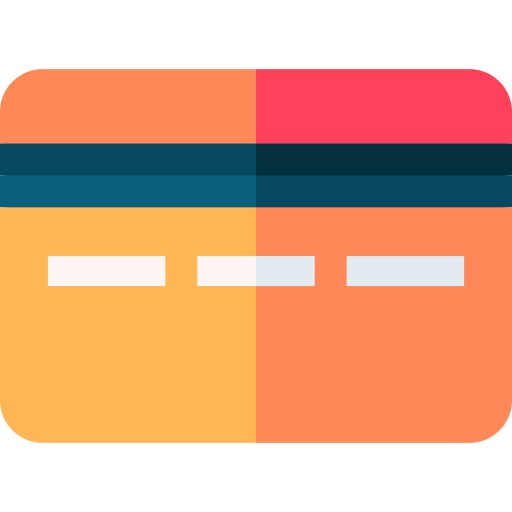 Books
Manage Books of Account. View reports.
Advantage! Batoi Solutions and Services for SaaS
Batoi's fully managed services with consulting on demand, guided onboarding, customised training, proactive system maintenance and priority support put you at ease with your digital systems.
Growing Number of Apps and Integrations
A growing number of turnkey apps and marketplace with value-adds and integration makes the solution portfolio comprehensive.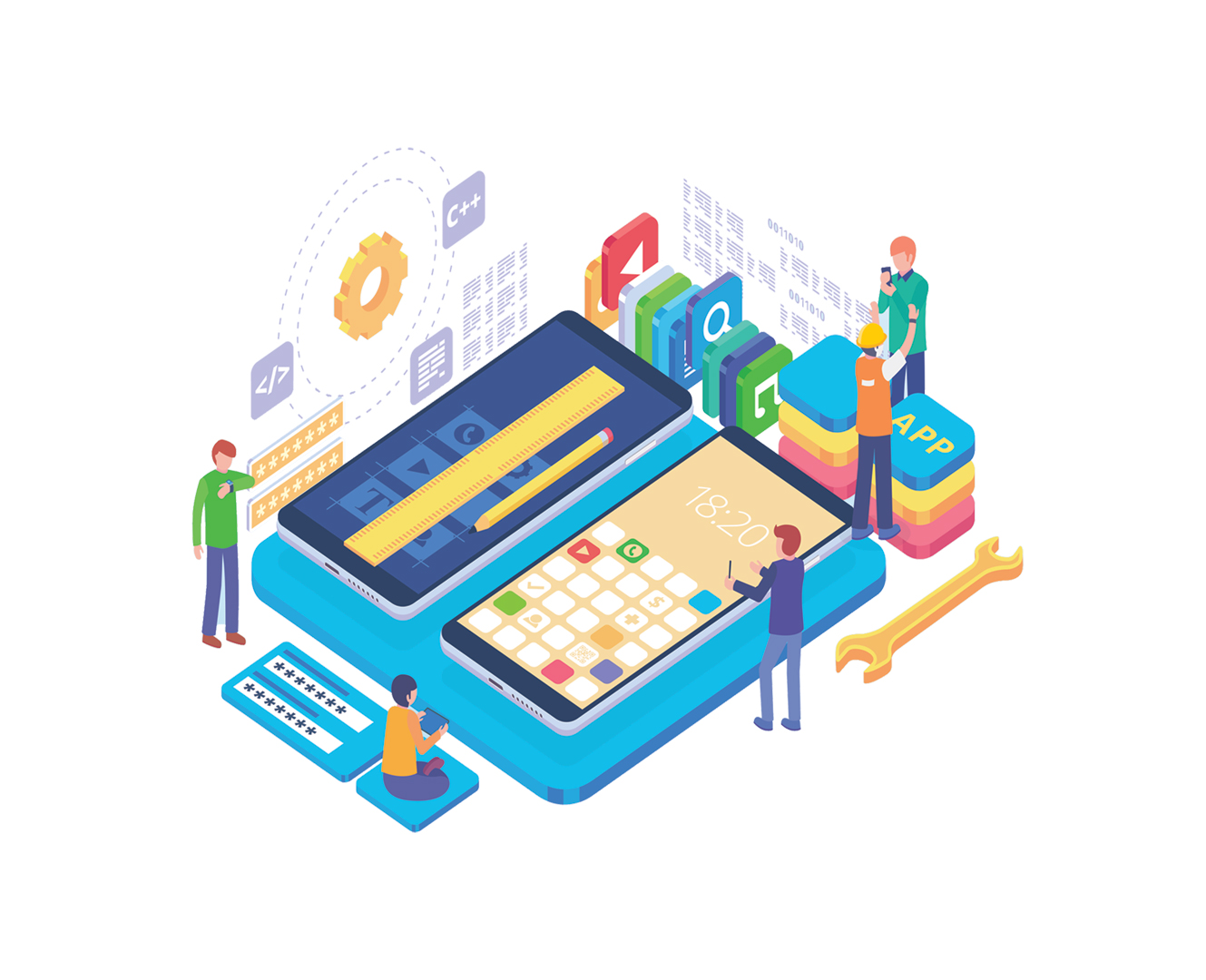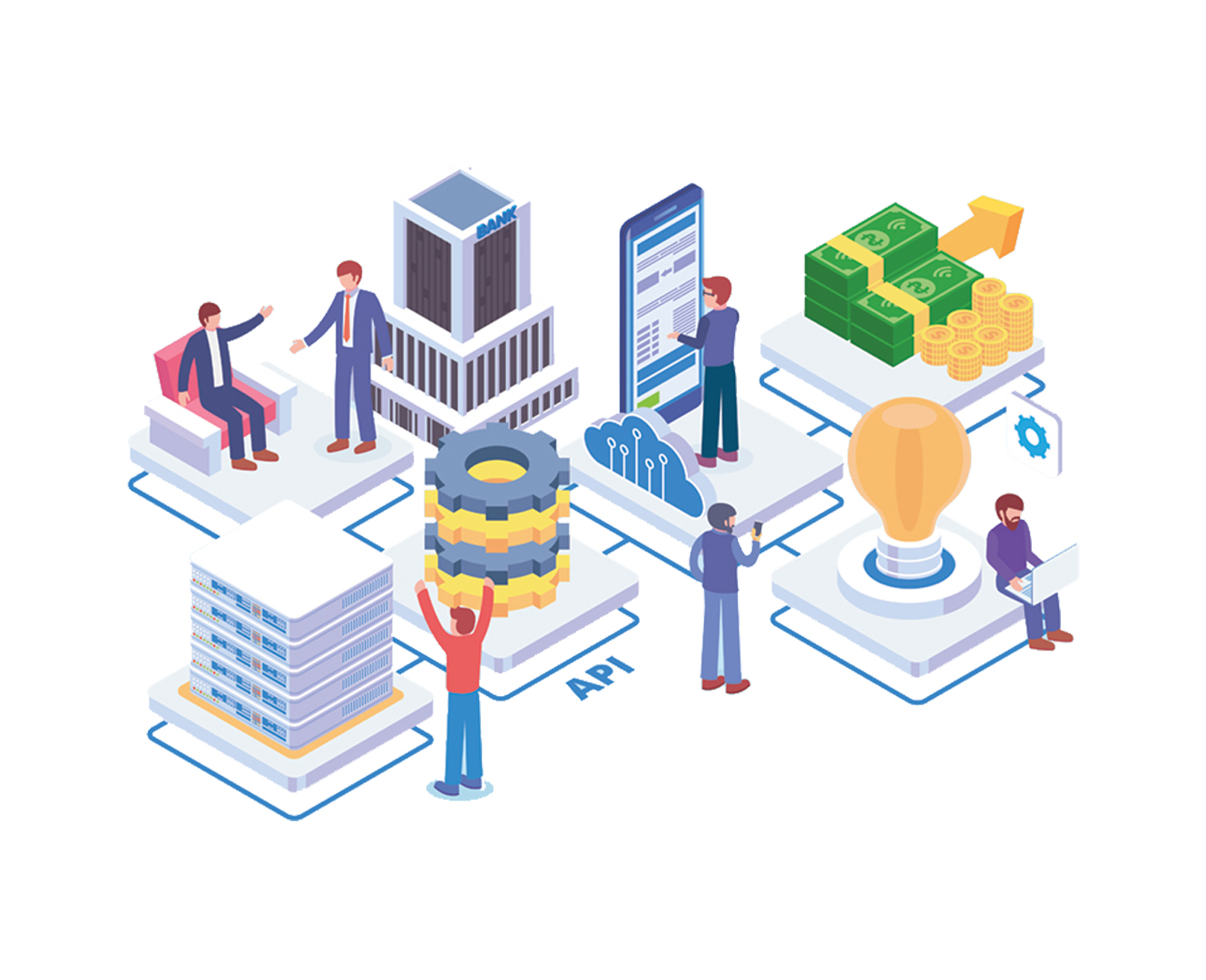 Achieve Transparency and Interoperability
ReST API and inbuilt features for the import and export of users' data creates transparency and interoperability for data management.
Security and Privacy Controls
Multi-layered security controls and GDPR-level privacy features instil greater confidence in users about their sensitive data and systems in general.