Startup and Innovation! Batoi Solutions for You.
A solution Suite for supporting startups and fledglings with Technology Lab, Cloud App for managing Innovation Centres, and online network for business intelligence and engaging with mentors and experts.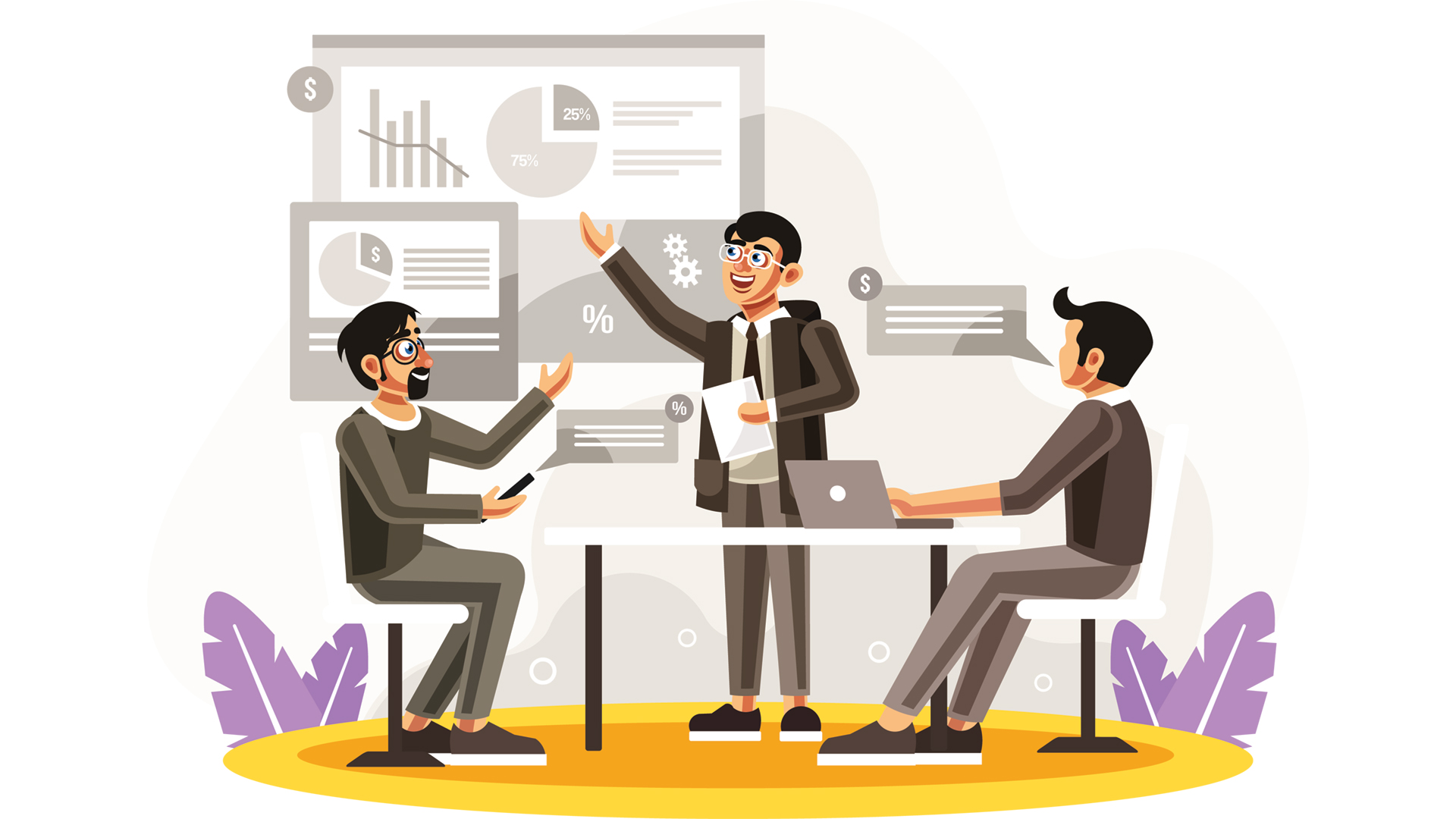 Enabling the Ecosystem for Innovation
Use SaaS apps to boost the existing business processes. Use the low-code platform, Batoi Cloud Studio App, to build Open Source apps that can be deployed anywhere.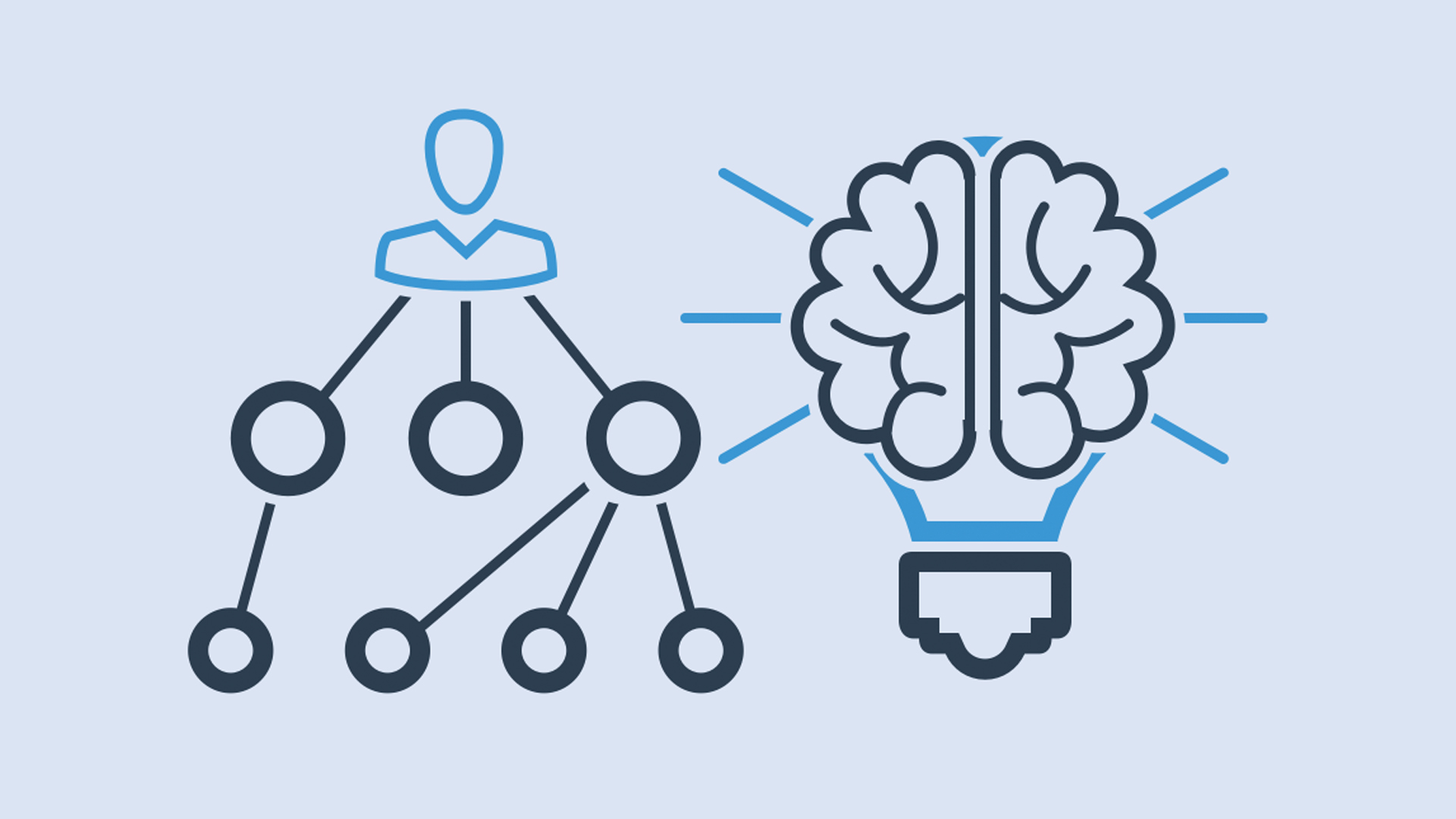 Startups and Fledglings!
Learn, network, and collaborate with mentors, experts and investors.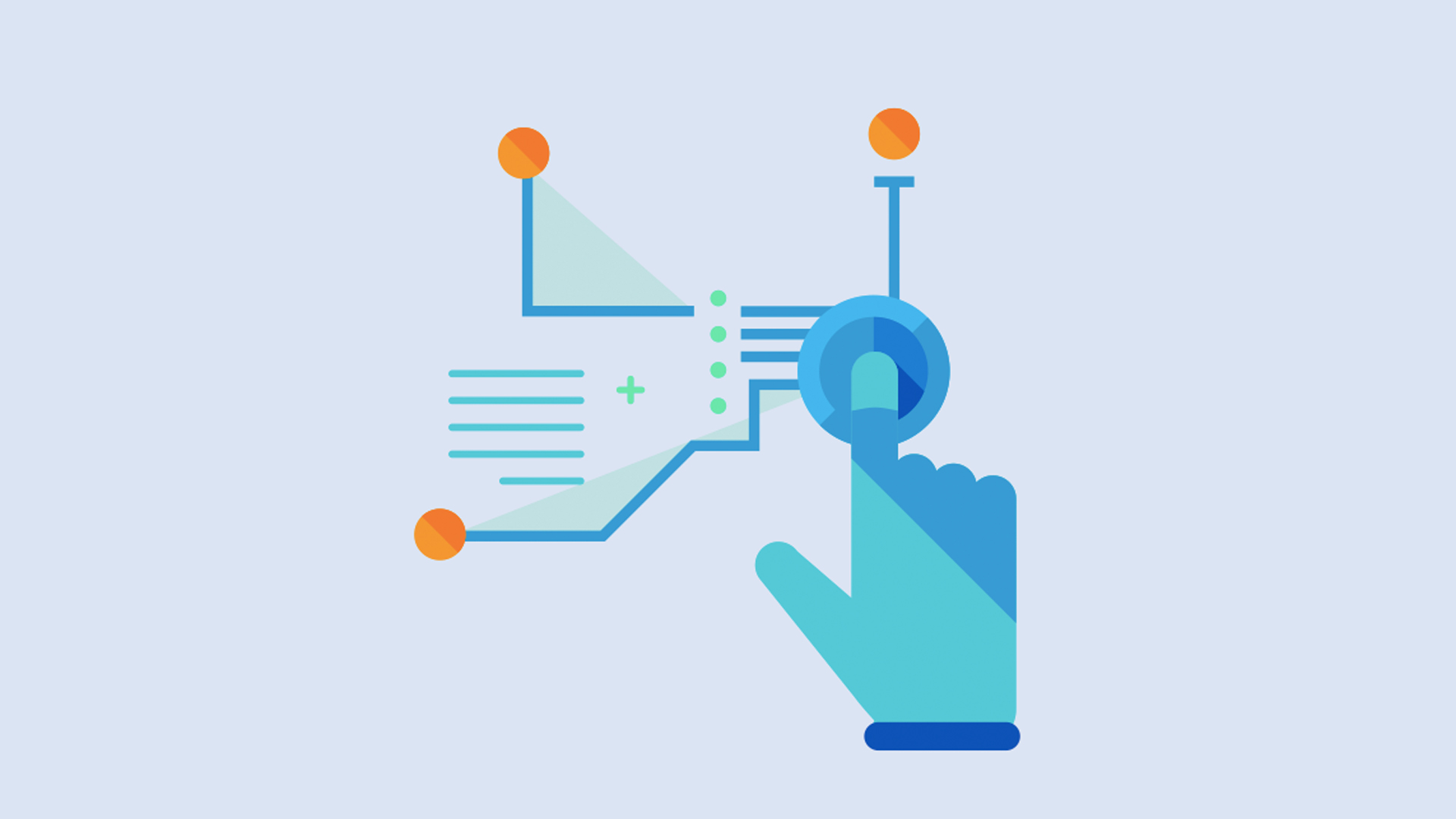 Incubators!
Manage complete lifecycle, map and allocate infrastructure, and offer value-added services
Nurturing an Ecosystem for Innovation and Entrepreneurship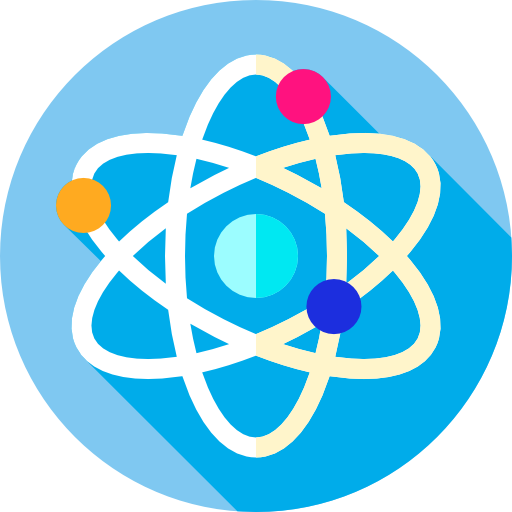 Ecosystem
Synergetic ecosystem for innovation and business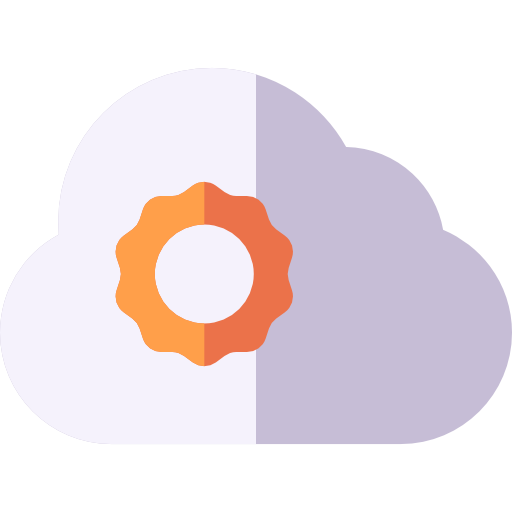 Cloud App
Cloud App to manage infrastructure and lifecycle at Innovation Centers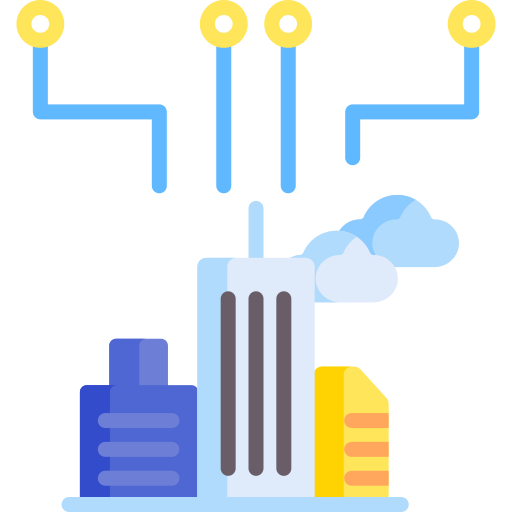 Labs
Technology Labs powered by the Batoi Cloud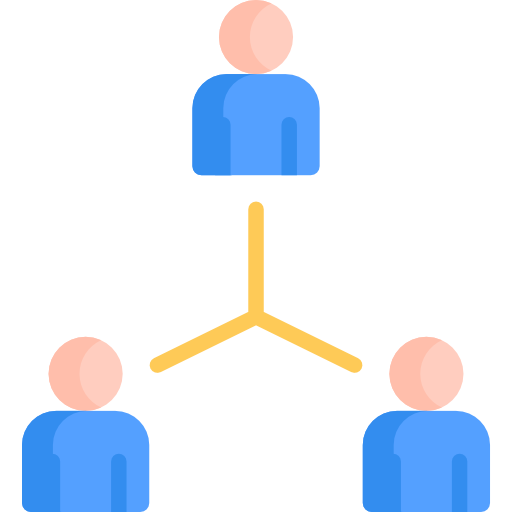 Networking
Business Networking and Global Resources Matching
Advantage! Batoi Solutions and Services for Startup and Innovation
Batoi's fully managed services with consulting on demand, guided onboarding, customised training, proactive system maintenance and priority support put you at ease with your digital systems.
Growing Number of Apps and Integrations
A growing number of turnkey apps and marketplace with value-adds and integration makes the solution portfolio comprehensive.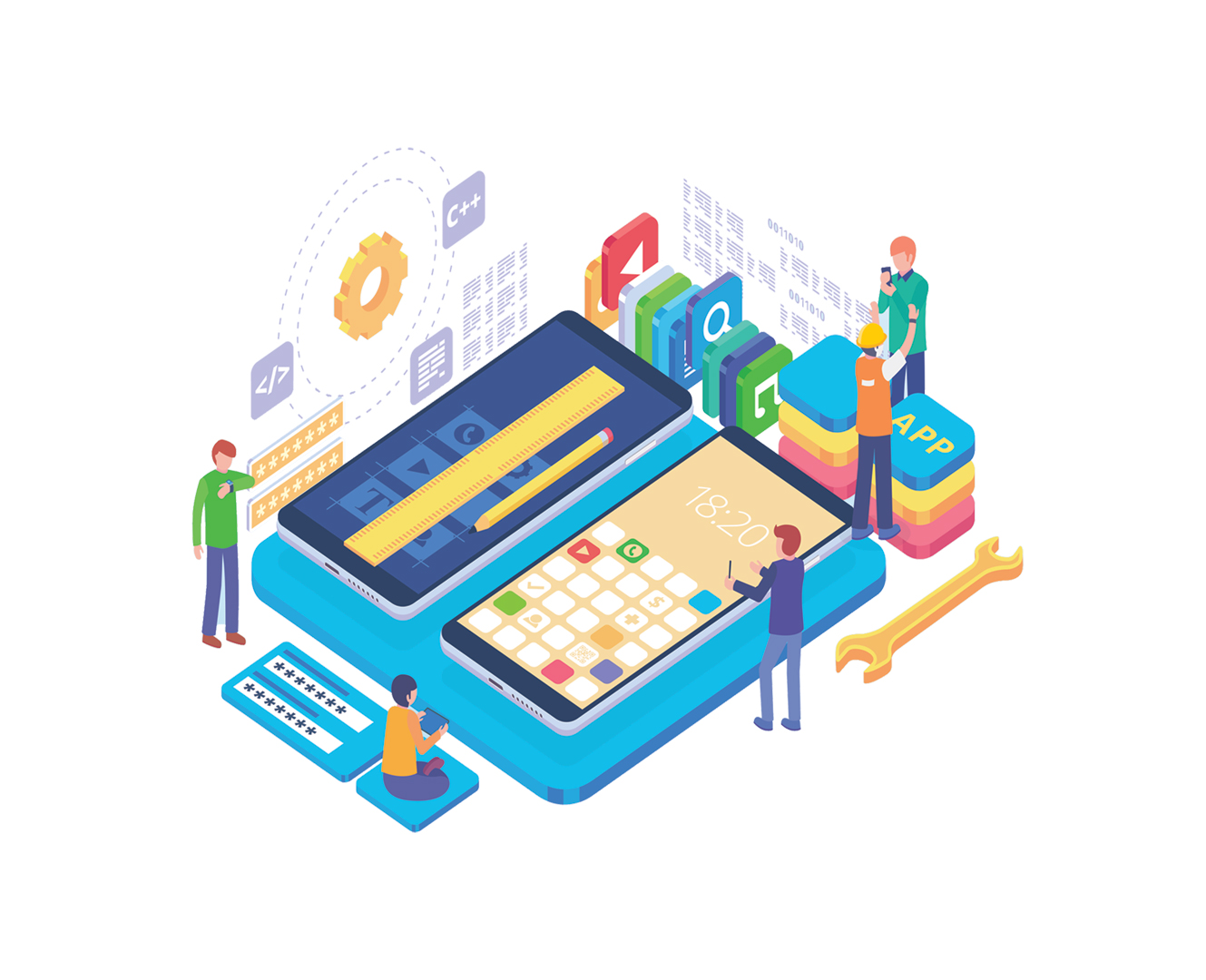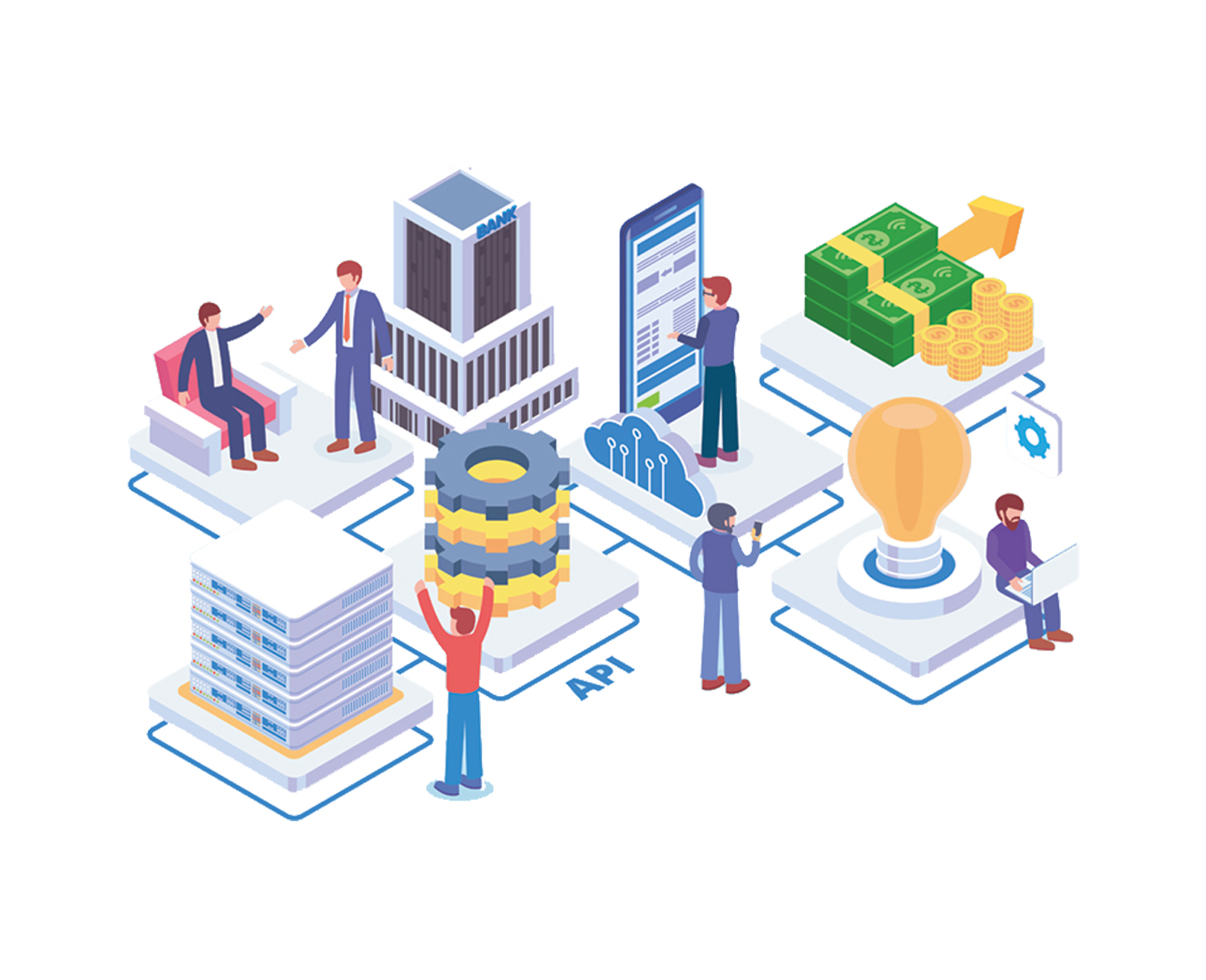 Achieve Transparency and Interoperability
ReST API and inbuilt features for the import and export of users' data creates transparency and interoperability for data management.
Security and Privacy Controls
Multi-layered security controls and GDPR-level privacy features instil greater confidence in users about their sensitive data and systems in general.